voestalpine Rail Technology GmbH
voestalpine Rail Technology GmbH operates the largest single-purpose rail rolling mill in Europe and is a global player for any rail traffic mode (mixed traffic, urban traffic including tramways and metro systems, heavy haul and high speed). lt is firmly committed to providing its customers the most economically advantageous solutions on the basis of maximised system availability at the lowest LCC. Besides Europe, exports include virtually all major railway markets of the world (Asia with the Middle East, Australia, Africa and the Americas).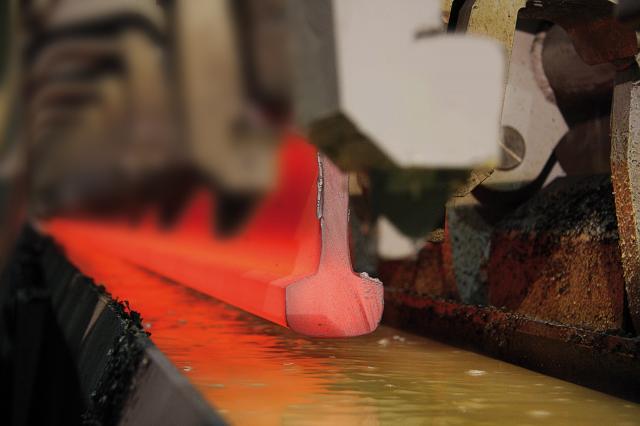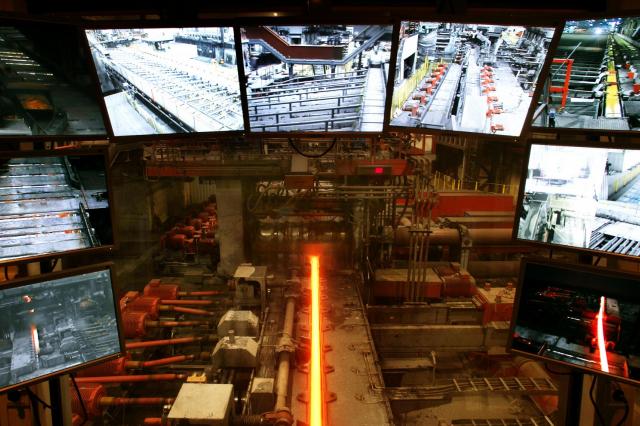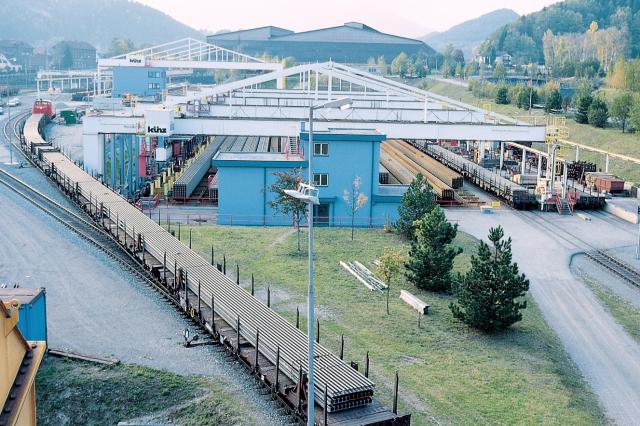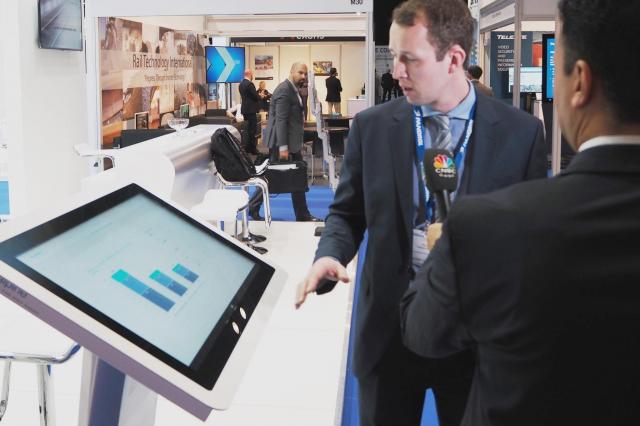 Technologies and Competences
The company produces the widest range of different rail sections and rail steel grades worldwide.
Basic features comprise
ultra-long rails in weld-free lengths of 120m, on request heat treated (using the self-developed HSH® technology),
logistical expertise including just-in-time delivery,
customer advice
and many supporting services.
Global Innovation leadership is maintained and expanded by R&D of new premium and super-premium rail steel grades on the basis of comprehensive metallurgical and rail system knowhow, as well as pioneering digitalisation and lifecycle cost strategies for outstanding customer benefit.
Standards & Certifications
ISO 9001 : 2008,
ISO 50001 : 2011,
ISO 14001 : 2009,
EMAS AT 000183,
BS OHSAS 18001 : 2007,
EN ISO/IEC 17025 : 2005 (testing laboratory)
production according to EN, AREMA, IR, GOST, JIS and other common standards 
Last Update: 2 Jul 2020