UBIMET GmbH
The key competence of UBIMET lies in the development and permanent optimization of forecast tools and services regarding
high precision meteorology, providing highly spatially resolved weather analysis. With precise (severe) weather forecasts for the railroad and infrastructure sector planning and implementing short-term counter measures and maintenance activities can be optimized. This prevents delays or cancellations on transport routes and railway lines and helps reduce costs.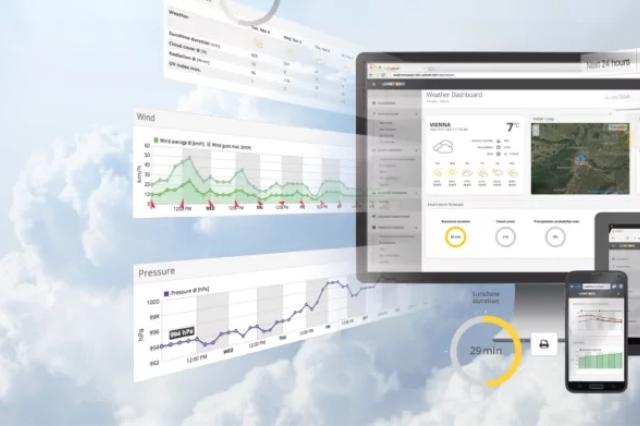 Technologies and Competences
We offer:
Maximum precision weather data:
Precisely identify/forecast every weather situation & +100 parameters 
Railway-specific weather forecasting & planning
Create connection between your system and high-quality hyper-local weather database via API
Platform optimized for Railways:
100% surveillance of ALL railway lines
3D Rail Weather Model with graphical user interface
Decision support system for resource planning
Warnings and Experts available 24/7:
Warnings & Alerts
24/7 engaged meteorology centre
Fully-qualified meteorology experts with +10 years of experience in the railway business
Your benefit:
Increase security
Raise efficiency
Reduce costs
Standards & Certifications
EN ISO 9001:2015
Providing high-precision meteorological services such as weather forecasts, severe weather warnings and analyses using highly available IT infrastructure and generating individually-tailored applications for organisations in the field of manufacturing, insurance, infrastructure, logistics, transport, services, media and government service.
EN ISO 9001:2015
Providing spatially and temporally precise severe weather warnings and alerts based on an individualised realtime-based catastrophe and severe weather warning systems.
Last Update: 21 Mar 2023