TTTech Computertechnik AG
TTTech is a global leader in the field of robust networking and safety controls. TTTech solutions improve the safety and reliability of electronic systems in the industrial and transportation sectors, with a portfolio of products that are helping to make the Industrial Internet of Things and autonomous driving a reality.
TTTech is bringing new levels of convergence to railway systems. Unifying control applications on one network results in train system architectures that are lighter, less complex, and minimize system lifecycle costs.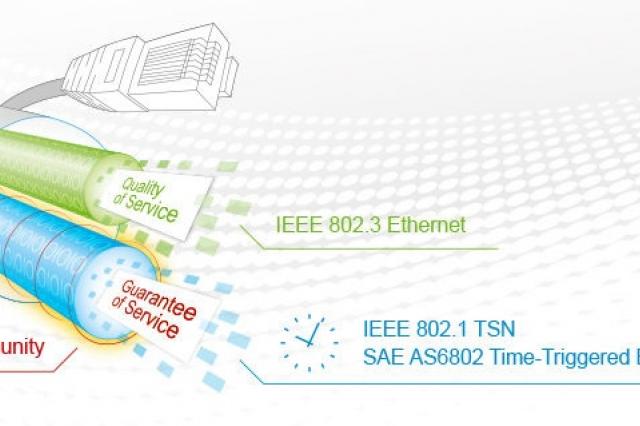 Technologies and Competences
TTTech provides optimized and integrated system architectures which are lighter and less complex, minimize system lifecycle costs and reduce safety certification effort. With Deterministic Ethernet networks, safety control modules and real-time system design methodologies, system architects can design fail-operational Ethernet-based architectures supporting SIL 4. The next generation of TCMS (Train Control and Management Systems), including generic embedded platform with ETB (Ethernet Train Backbone) and ECN (Ethernet Consist Network) network devices, embedded computers and software platform components, can be built by converging train controls and safety functions on one physical network.
Standards & Certifications
Last Update: 20 May 2019