Trafag GmbH
Trafag – Sensors and monitoring instruments for pressure and temperature
Trafag, a Swiss-based company founded in 1942, is supported by a broad sales and service network in over 40 countries across the world. This allows Trafag to offer customers personalised and competent advice and ensures the best possible service. High-performance development and production departments not only guarantee the fast and reliable delivery of our high-quality and high-precision products, but also ensure that customisations can be implemented in a short time.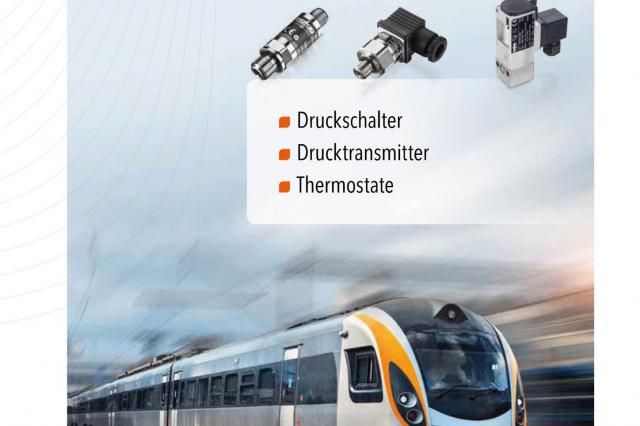 Technologies and Competences
Competent and customer-oriented - Technological competence, manufacturing expertise and customer-orientation form the three cornerstones of Trafag as a company. Trafag is a completely independent company with headquarters in Bubikon, Switzerland, and further manufacturing companies in Germany and the Czech Republic. A fifth of its employees in Switzerland are involved in fields of research and development, production technology or applications engineering
Application and solution-oriented - The direct availability of these resources enables Trafag to be extremely flexible in the areas of development and production as well as in its perception and implementation of customer requirements.
Standards & Certifications
Last Update: 8 May 2019