tmc - Track Machines Connected GmbH
tmc is a tech pioneer in digital rail infrastructure maintenance. We have developed a modern sensor technology, browser-based platforms and applications to improve the world's rail networks and make people's work in track maintenance easier, safer and more efficient.
Our systems allow for digital, automated track surveying, offer digital assistance for track machine operators to make tamping easier and allow rail infrastructure and maintenance fleet managers to optimize track and fleet monitoring.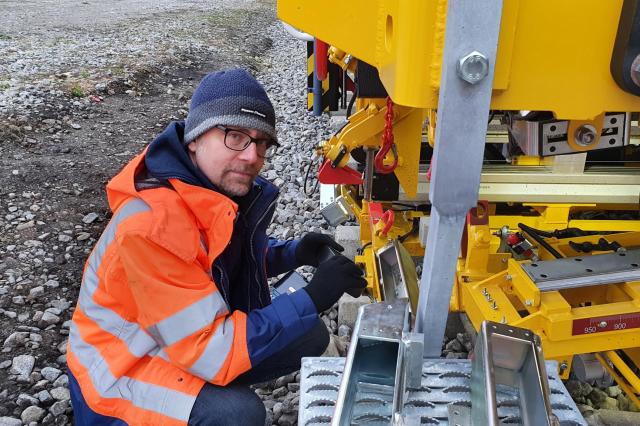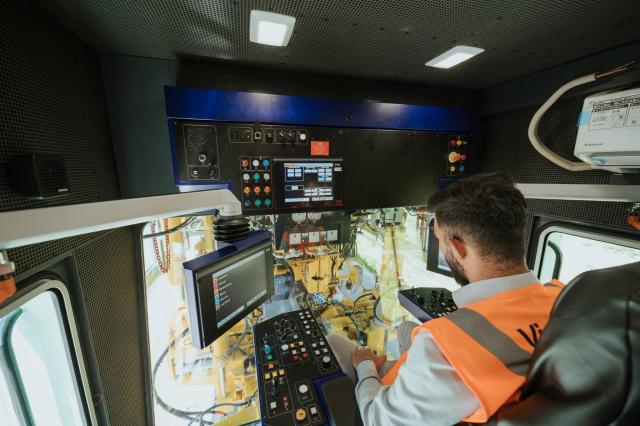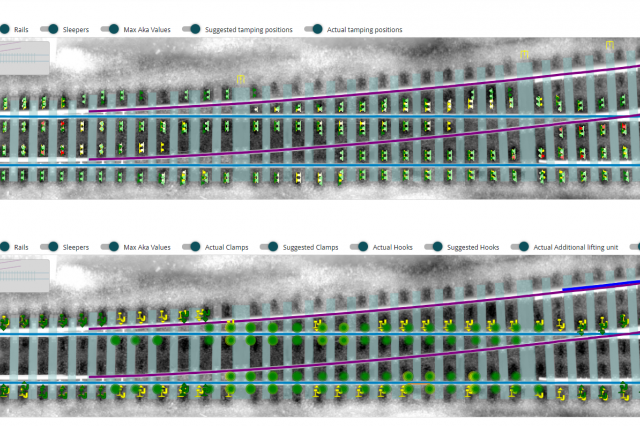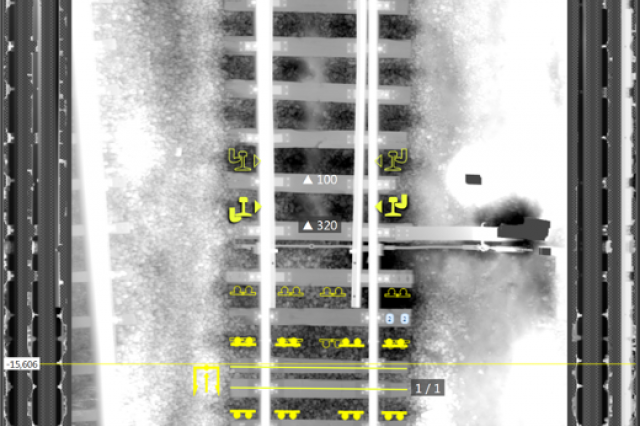 Technologies and Competences
Assistance systems for track machines
Collect & evaluate data in real-time using AI for on-the-spot support of track machine operation
Automatic Guiding Computer: to lay the foundation for the digitization of track machines
Tamping Assistant: makes tamping easier with AI
Systems for track & fleet monitoring
Optimize operational planning
Machine Data Connector & Machine Condition Observer: remotely monitor your fleet
Online Suite: connect all data streams
Digital systems for track surveying
Automate track surveying, measure without an impact on operations
Referenced Track Geometry: to automate track surveying
The Data Recording Processor: digital work reports
Last Update: 17 Aug 2021