Technikum Wien Academy
As an advanced training institution belonging to the renowned University of Applied Sciences Technikum Wien, Technikum Wien Academy has many years of experience in life-long learning with a focus on technology and digital business.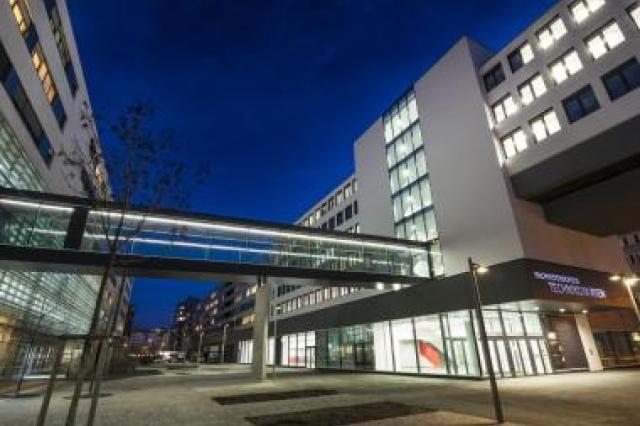 Technologies and Competences
Technikum Wien Academy continuously and dynamically develops updated advanced training formats for companies and professionals like e.g. our Master "Rolling Stock Engineering". In doing so, it builds on the academic expertise of the university, contemporary didactic methods, and growing international experience.
Last Update: 4 Jul 2019