Sprecher Automation GmbH
Sprecher Automation is an independent manufacturer and supplier of devices and solutions for power supply. The products focus on controlling, protecting and monitoring of electric installations and equipment. With the SPRECON line, Sprecher offers a uniform hardware and software platform for all application areas: Station control - Telecontrol - Power system protection - Power system control. With 12 locations in 7 countries in Europe and the Middle East as well as an international network of partners, we cater to customers worldwide.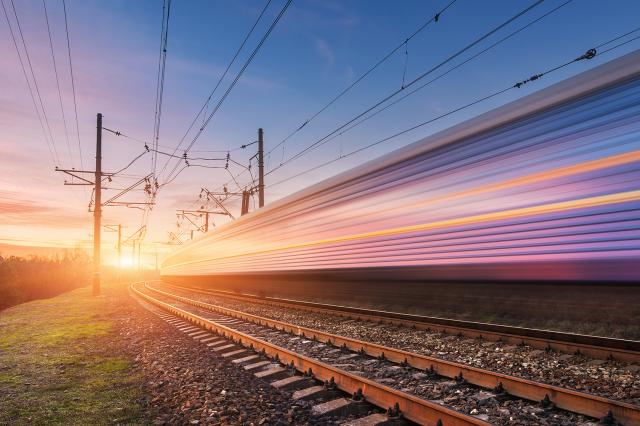 Technologies and Competences
For railway companies, Sprecher Automation provides flexible and tailor-made solutions that are ideally suited for critical infrastructure - from single protection and/or control devices to complete substations.
SPRECON-E-C (Control) offers multi-functional automation, monitoring and telecontrol devices
SPRECON-E-P (Protection) devices protect your network and equipment
SPRECON-E-T3 (Telecontrol) comprises compact modules for automation and telecontrol technology
SPRECON-V460 (Visualisation) is used in control centers and as local HMI
All devices are most up-to-date in terms of IT security and are optimally suited for deployment in compliance with ISO 27001.
Standards & Certifications
ISO 9001
ISO 14001
ISO 27001
ISO 45001
Last Update: 26 Jan 2021