Seisenbacher GmbH
The experience, technical expertise, long-term perspective and inventive spirit of our team have turned a small family business in Ybbsitz into a hidden champion of future-oriented mobility and a strong development partner for industry and railway operators. Inventing Mobility Interiors is more than a slogan – it's our mission statement. In cooperation with our partners and customers, we develop and realize interior solutions that truly move people forward, with the latest technology and utmost precision.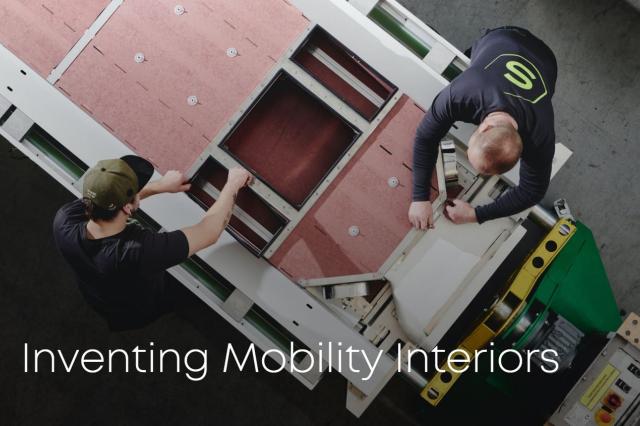 Technologies and Competences
As an innovation partner for the rail industry, we guide our customers and inventions in the Mobility Interior at every stage - from the first idea to the finished product and beyond.
Engineering
Parametric design (Creo Parametric)
Static simulation (FEM Creo Simulate)
Vibration analysis (Modal Analysis)
Dynamic simulation (Hyperworks, Radioss)
Lighting simulations (TracePro)
Measurement and test laboratory (professional equipment for static/dynamic testing and frequency analysis)
We utilize the advantage of our network with competent partners and suppliers to ensure highest flexibility and outstanding performance.
Standards & Certifications
ISO/TS 22163 (IRIS)
ISO 9001
ISO 14001
ISO 45001
DIN EN 15085-2 CL4
DIN 6701-2 A2
Last Update: 30 Mar 2023