Ritz Messwandler GmbH
RITZ Instrument Transformers
RITZ – Experience and Solutions | Together!

Production Site Marchtrenk
Approx 1000 staff, with 100 in Marchtrenk, develop highly specialized technical products to a high quality standard, giving the expression "Made in Austria" further international meaning.

Finding the best solution together with our customers – that´s what the name RITZ stands for.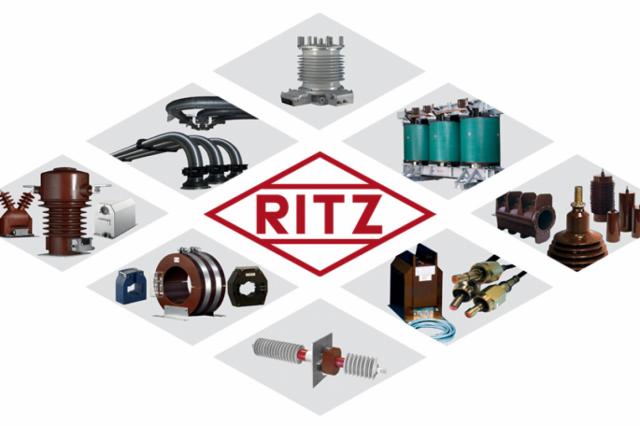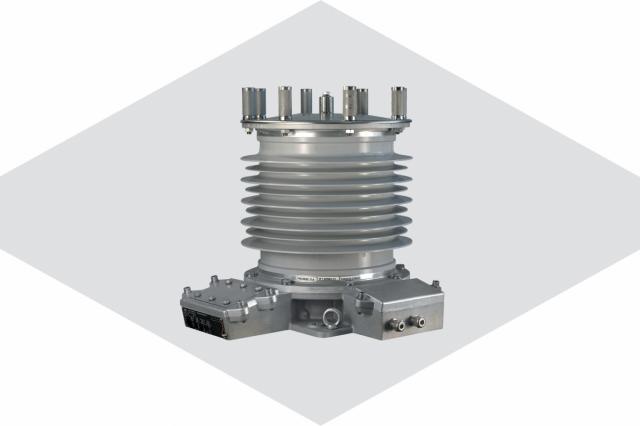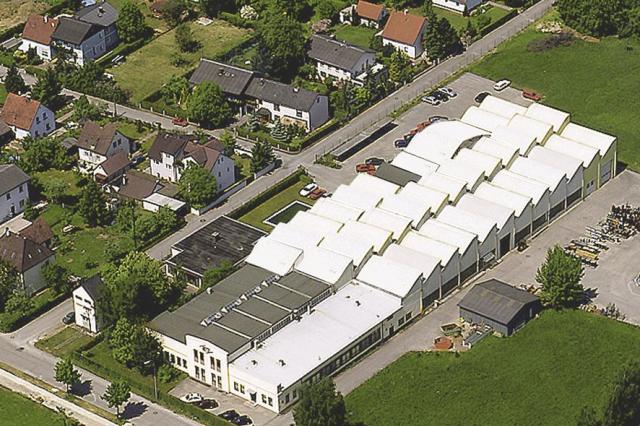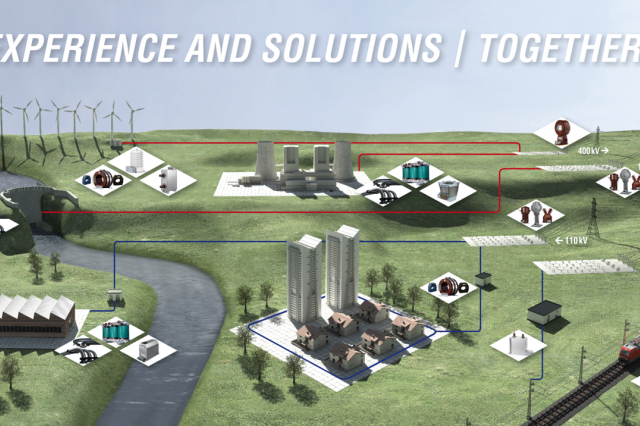 Technologies and Competences
Operations
Sales 
Production

low voltage current transformers
low voltage transformers
bushing-type current transformer for outdoor and indoor application up to 36 kV
special current and voltage transformers for outdoor application up to 72,5 kV
burst-proof instrument transformers for rolling stock up to 52 kV
current and voltage transformers for railway application up to 52 kV

indoor-sensors up to 52 kV
Standards & Certifications
Last Update: 20 Oct 2021