Rail Expert Consult GmbH
Rail Expert Consult was founded as an engineering office (consulting engineers) to combine the expertise of several specialists in the railway field and to offer services all over the world.
Our ambition is to support our clients with customised solutions for intelligent, efficient, and safe railway systems including infrastructure and rolling stock. We are strong characters with a keen affinity for perfection. We serve as a central point of contact for development, implementation and operation of systems and processes in the railway field.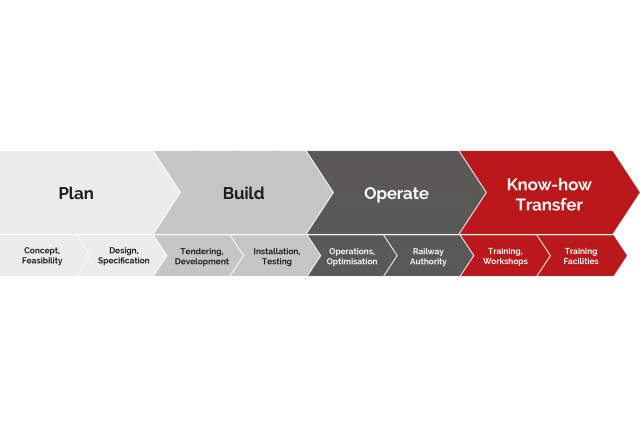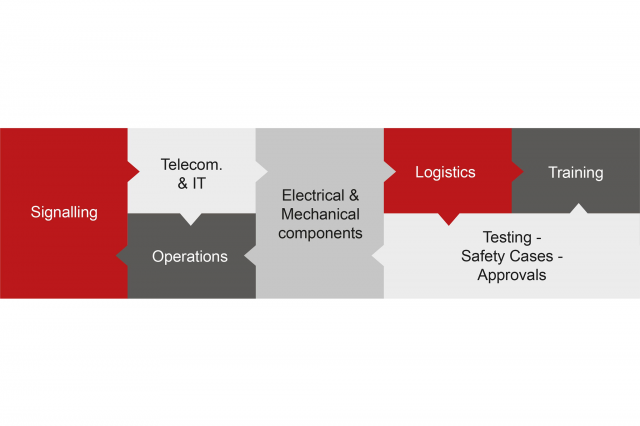 Technologies and Competences
Rail Expert Consult offers a wide range of services in the railway field. Our technical services include creation of feasibility studies, design of railway networks, specification of functional or technical requirements, organization and execution of tendering processes, engineering as well as testing and commissioning of railway signalling installations and components.
Standards & Certifications
Last Update: 20 May 2019