RAE Railway Applications Engineering e.U.
We are an engineering office specializing in rail vehicles, platform barrier systems and their interfaces. Thanks to our decades of experience and our know-how in technical development and system analysis, we can make the crucial difference for you.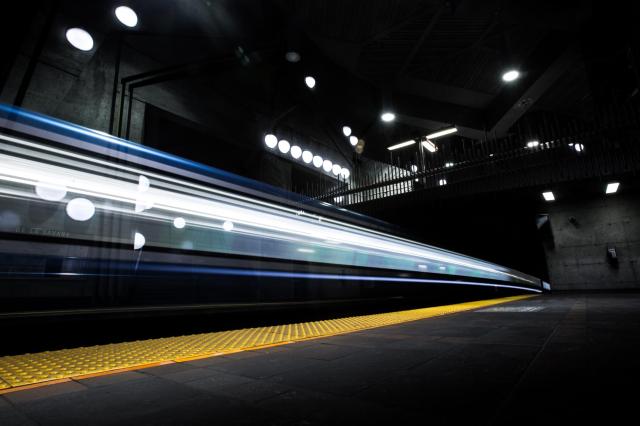 Technologies and Competences
Our core competency is the development and evaluation of functional and overall integrative design strategies and the associated future-oriented technical solutions. The focus is on the balance between costs, ecological progress, increased reliability, and the highest safety standards. Participation in R&D projects and active work in various standardization committees is in the DNA of our company and enables us to actively shape the future of railway.
Our service portfolio is:
Engineering
Maintenance
Assessment & evaluation
Training
Standards & Certifications
Standards & rules
SIRF, EN 50126, IEC 62278, EN 50657, EN 50128, IEC 62279, EN 50129, IEC 62425  EN 50159, VDV 161, VDV 399, MODSafe, EN 60290, EN 62267, MIL-STD-882E, EN 14752, § 54 AM-VO Beschaffenheit von Türen und Toren, UIC 560 + 561, VDV 157, EBA Technische Regeln Spalt, EBA Anforderungen Türen, EBA SIRF, PRIIA SPECIFICATION No.305-003, EN 349, ISO 13857, EN 17186, ASR A1.7- DE, ON-ZP EN 12453, DIN EN 81-20, DIN EN 16005, DIN EN 12453, DIN EN 13241, EN 17285
European Union Legislation
CSM (EU) 402/2013 & 2015/1136 
Requirements Capture parts of (EU) 2018 /545 
TSI LOC&PAS (EU) 2019/776 resp. Nr. 1302/2014  
Coherence between TSI LOC&PAS und CSM 
TSI PRM (EU) 2019/772 resp. Nr. 1300/2014 (Rolling Stock) 
ECM (EU) 2019/779 
Harmonized standards (EU) 2020/453 
National legislation
BOStrab (DEU),  
StrabVO, AM-VO (AUT) 
RL Zulassung Eisenbahnfahrzeuge, RL UP-EB (CHE) 
NNTR´s (AUT, DEU, CHE)
Certifications 
Certified Functional Safety Professional
Certified expert for power-operated windows, doors and gates
Internal Quality Auditor
IPMA Level D
Subway driver for depot operation (BOStrab, Germany)
State-certified, publicly appointed and sworn expert - Austria (60.36 and 60.75 only for Rolling Stock Vehicles)
Member of:
Austrian Institute of Standard
Association of engineering offices in Austria
Main association of general sworn and court-certified experts in Austria
Last Update: 27 Oct 2023