Plasser & Theurer Export von Bahnbaumaschinen Gesellschaft m.b.H.
Plasser & Theurer is a private company in Austria that for over 60 years has concentrated on the development, construction and export of track maintenance machines.
We are a part of the railway system and make a great contribution towards its safety, reliability and cost-efficiency.
Since 1953, Plasser & Theurer has supplied over 16,000 machines to 109 countries.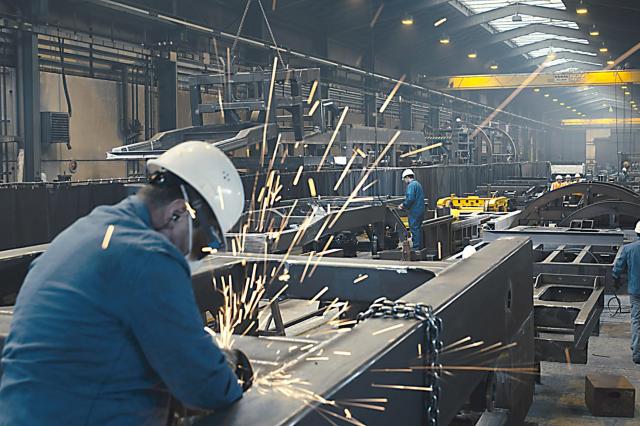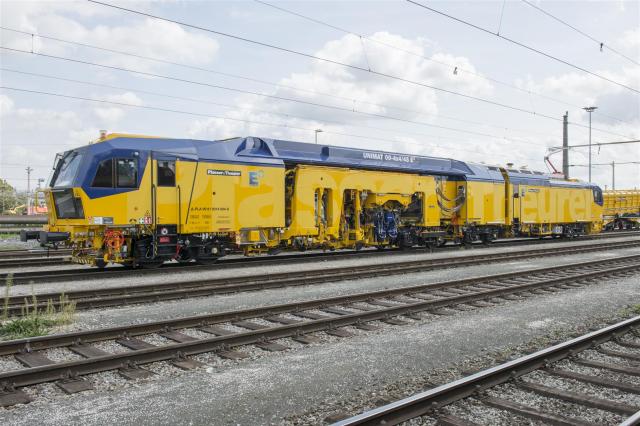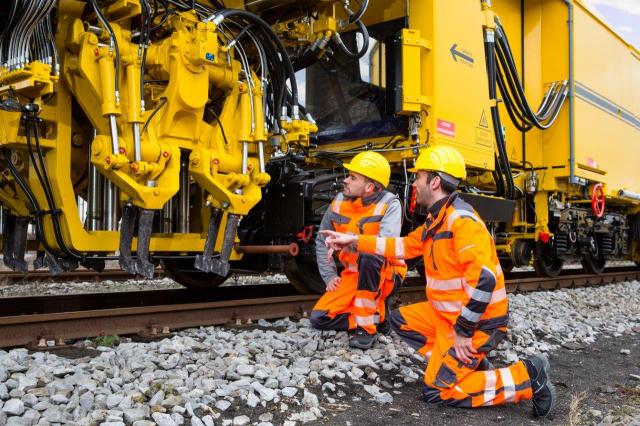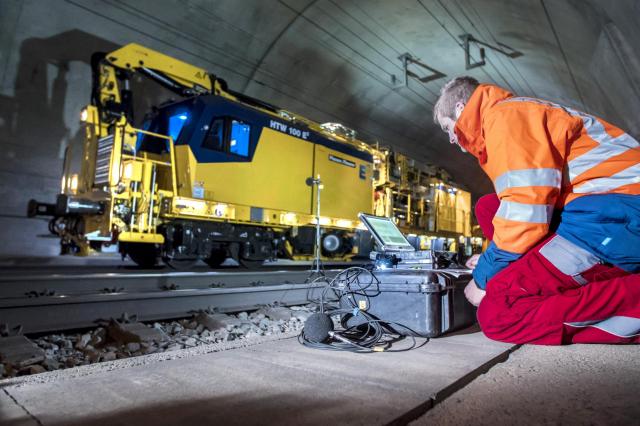 Technologies and Competences
Plasser & Theurer's machine offer covers almost all works to be performed when maintaining, laying and renewing railway tracks. It ranges from simple tamping machines to 200 m long high-capacity machines. Most recently, after decades of diesel-powered machines dominating track maintenance, Plasser & Theurer introduced the first machines with hybrid drive onto the market.
As a full-range supplier, collaborating with 19 partner companies around the world, Plasser & Theurer offers comprehensive after-sales services, covering training, spare parts supply and technical service.
Standards & Certifications
ISO 9001
ISO 14001
ISO 50001
BS OHSAS 18001
Last Update: 8 May 2019