PJ Messtechnik GmbH
PJM is an internationally renowned railway system specialist and has successfully implemented projects in 30 countries on 6 continents. As an accredited test facility according to ISO/IEC 17025, PJ Messtechnik GmbH carries out approval tests of rail vehicles worldwide. These include, for example, the Mountaineer in Canada, the regional train TILO, the S-Bahn in Berlin or the subways in Riad, Chicago and London and the new generation of ÖBB Nightjets.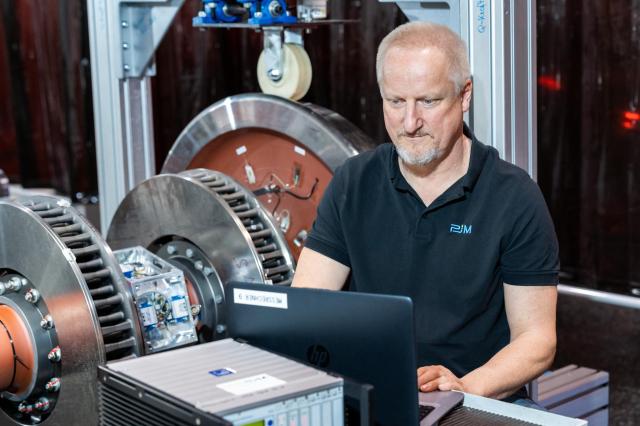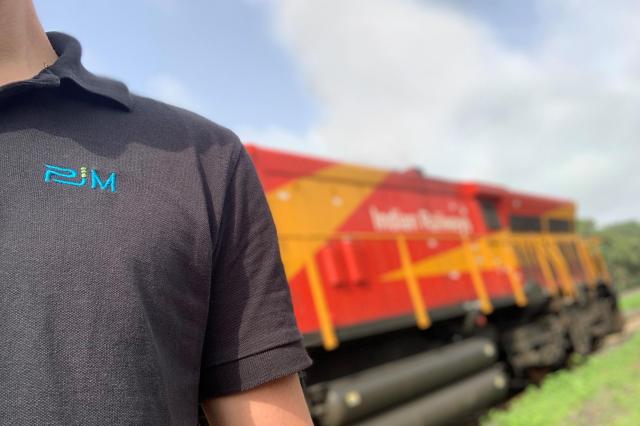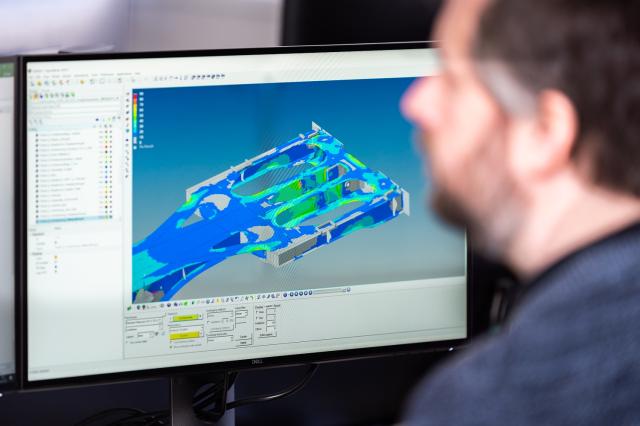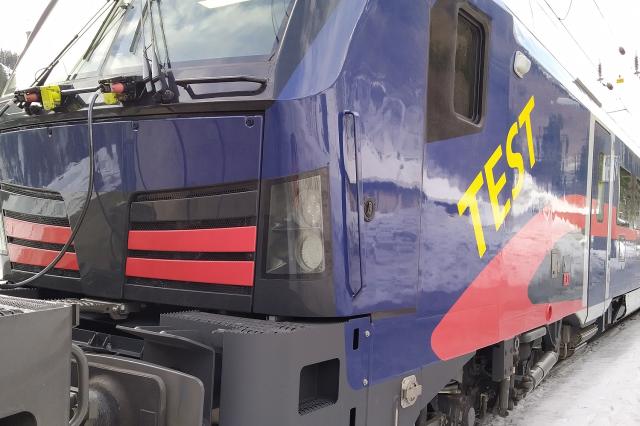 Technologies and Competences
Engineering: PJM has pioneered the application of topology optimisation for freight cars a tool originally used in space technology. PJM's highest premise is to both achieve minimal weight and maximum safety. Furthermore, PJM is a worldwide leading expert for multi-body simulation and FE-calculation.
PJM is accredited as ISO/IEC 17025 testing laboratory for railway vehicles.
Due to this unique portfolio of products and services, PJM offers comprehensive solutions including planning, simulation, calculation, testing and data analysis.
PJM develops and manufactures its high-tech measurement devices in Graz. Almost 100 % of the components are provided by European suppliers. 
Standards & Certifications
Accredited testing facility for railway vehicles according to ISO IEC 17025
Accredited in the fields of vehicle dynamics, fatigue strength, brakes, acoustics and aerodynamics
Last Update: 21 Mar 2023