PENGG KABEL GmbH
PENGG KABEL has specialised in the manufacture of cable-infrastructure components. At two production sites in Austria, we produce cables (copper telecoms cable, rail signal cable and fiber optic cable) to customer specifications and also to cover the complete product range of passive fiber optic components for the telecommunications and rail industries with our in-house production facilities.

We can also provide mounting services in respect of copper cabling and fiber optic cable technology.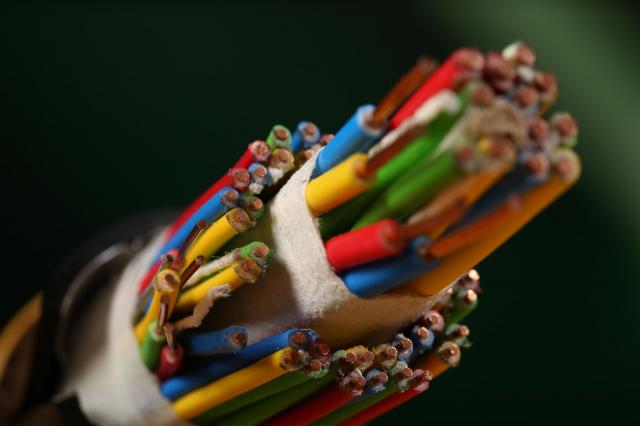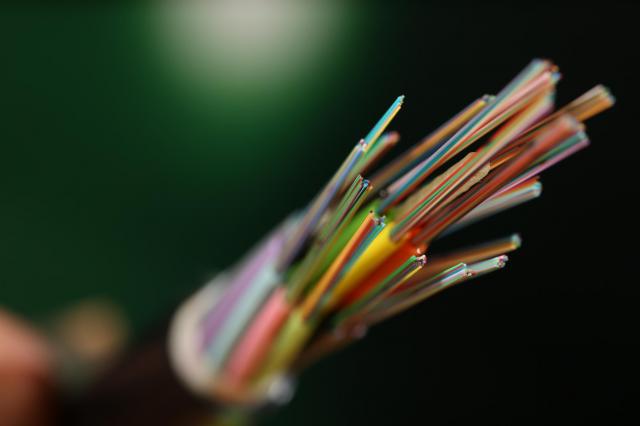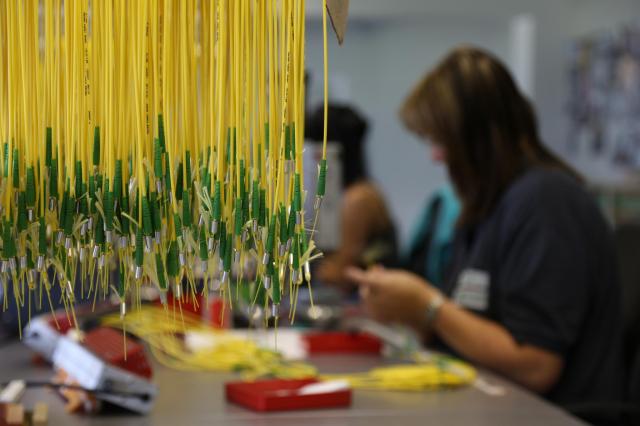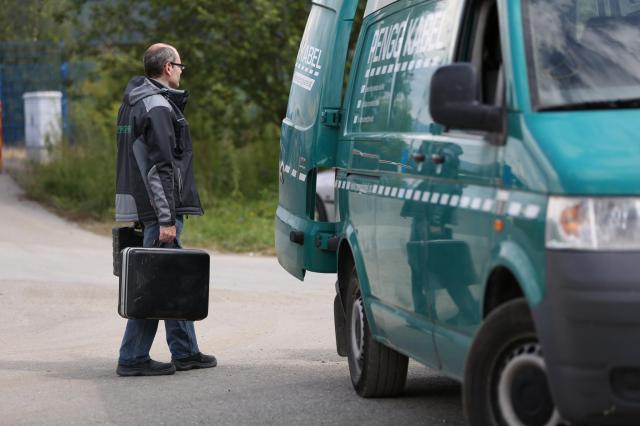 Technologies and Competences
The railway system consists of countless subsystems that must interlock perfectly for a smooth and safe process. Railway cables and railway cable systems represent a subsystem – we have specialized in their manufacture for decades.
We manufacture for many well-known railway infrastructure operators, construction companies and general contractors a variety of railway cable products such as
signalling cable
railway station cable
railfoot cable
telecommunication cable and
balise signalling cable
Standards & Certifications
EN ISO 9001:2015
EN ISO 14001:2015
Certificate of acceptance by the VDE Testing and Certification Institute
DIN VDE 0816
Lastenhefte DB AG Nr. 416.xxxx
IEC/EN 60794
Last Update: 21 Sep 2020