Peham Transportation Components GmbH
Peham Transportation Components is an industrial agency which was founded in 2011 and focuses on rail industry and vehicle interior design.

The product portfolio includes a wide range of interior components for railcars.
In addition the company is specialised in business consulting and supports their customers in the development and expansion of their sales organisation, as well as in their entry into the rail vehicle branch.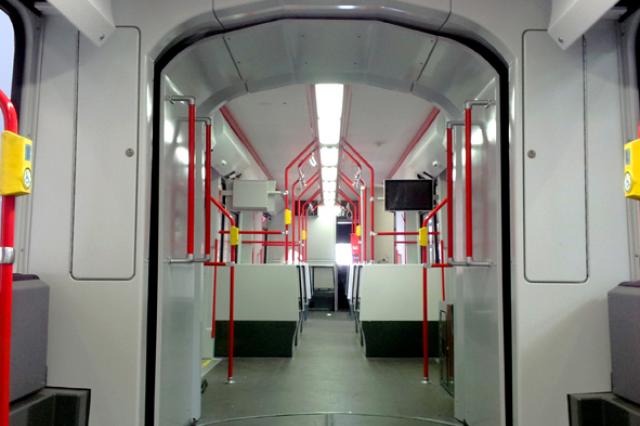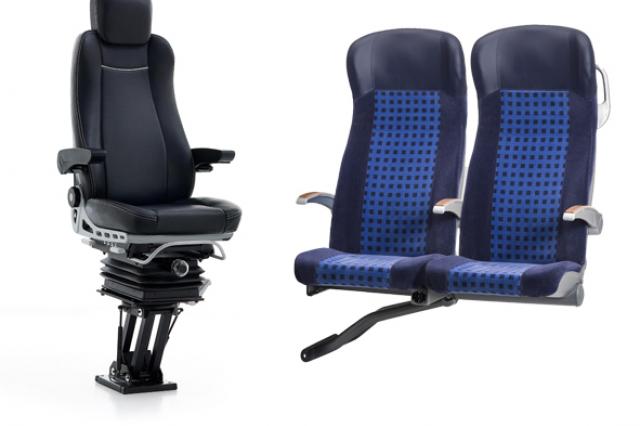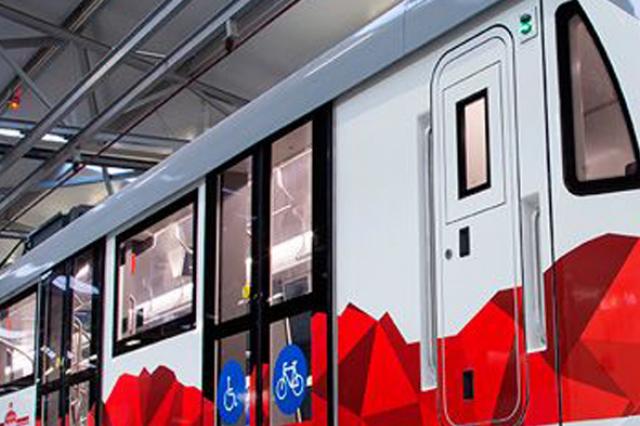 Technologies and Competences
The product portfolio includes:
• metal interior (ceiling systems incl. LED lighting, air ducts, luggage racks, etc.)
• driver and passenger seats for rail vehicles
• GRP components (panels made of fibreglass)
• deep-drawn plastic parts (for vehicles, medical equipment, packaging, etc.)
• automatic door systems for railcars
Last Update: 3 Jun 2019