ÖBB-Holding AG
With a punctuality rate of 95%, ÖBB ranked among the most reliable railway operators in Europe in 2019. Across the corporation, 41,904 employees working on the railway and bus networks (plus over 2,000 apprentices) ensure that some 1.3 million passengers safely reach their destinations every day.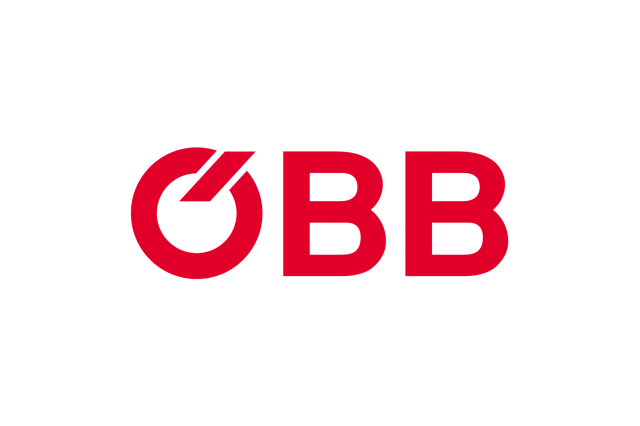 Technologies and Competences
As a provider of comprehensive mobility services, the ÖBB corporation takes 477 million passengers and 105 million tons of goods to their destinations in an environmentally friendly way every year. 100% of the electricity used on the railway lines is produced using sources of renewable energy.
Last Update: 15 Apr 2021