NINEFEB Technical Documentation GmbH
The NINEFEB Group is a service provider operating for Technical Documentation throughout Europe. We offer you support at all levels of technical communication. Thanks to our industry-wide expertise, we create maximum added value for your company!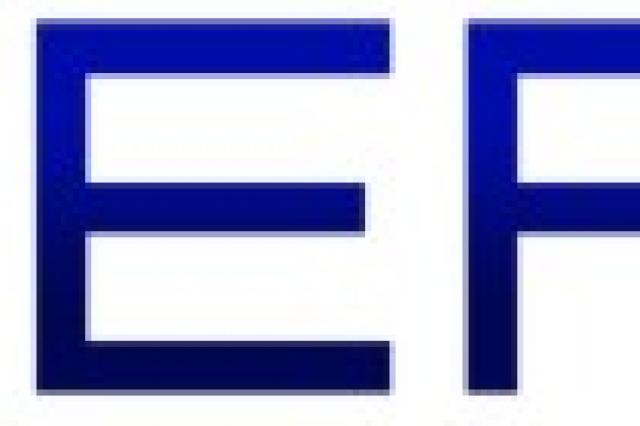 Technologies and Competences
The creation of technical documentation presents a number of challenges. Normative or legal requirements, digital or analogue final issue, composition appropriate to the target group and much more. NINEFEB supports you in preparing the documentation and offers holistic service with its competent team. Here, the focus is on liability safety, usability and cost efficiency. Professionally produced graphics and animations make your projects tangible. Additionally, as a special service we offer you the chance to subject your user manuals to the NINEFEB doc check. Here, our experienced employees check your documents for conformity with legal and normative specifications.
Last Update: 21 Jan 2020