Nekonata XR Technologies GmbH
NXRT provides cutting-edge expertise in the creation of virtual worlds for education, training and engineering. We craft immersive experiences with the ultimate goal to achieve VISION ZERO.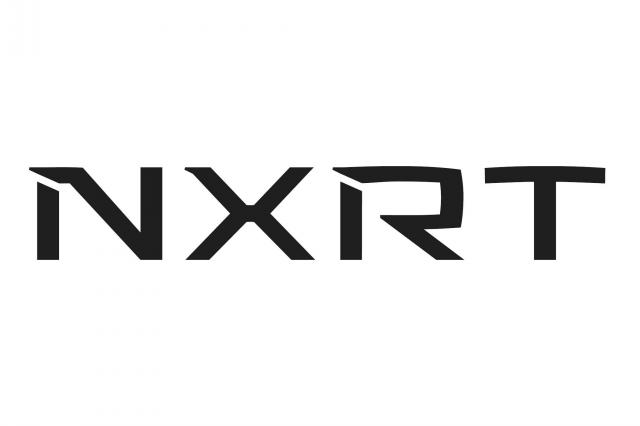 Technologies and Competences
NXRT provides simulation excellence for sales, training and engineering. Using our microsimulation, railworkers and acubis are trained to be equipped for a safe life. Furthermore, NXRT creates training environments for operators, infrastructure management and safety. 
As we are experienced with BIM in the railway sector, we provide consulting services and stationary setups to improve operations on construction sites and construction site planning. 
Last Update: 7 Jul 2020