moodley industrial design GmbH
moodley industrial design is part of the moodley design group - that creates brands, products & services for the future.


As one of Europe's leading design agencies moodley feels responsible for the future: we design to improve life. We develop innovative design for the products & mobility solutions of tomorrow and develop visions that challenge the status quo, that go further and that disruptivly make new things possible. The results go beyond the ususal, they are pioneering products & mobility solutions that focus on people and our planet.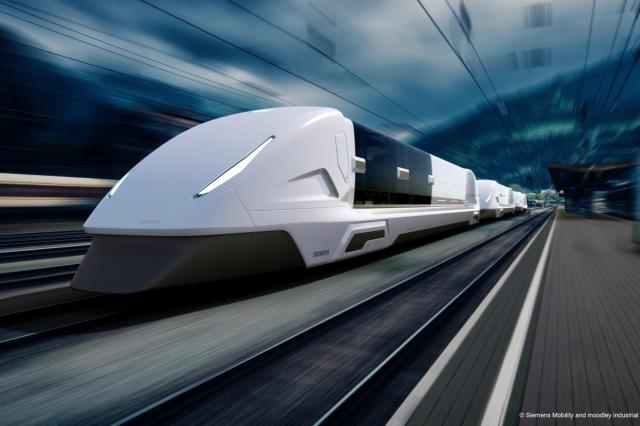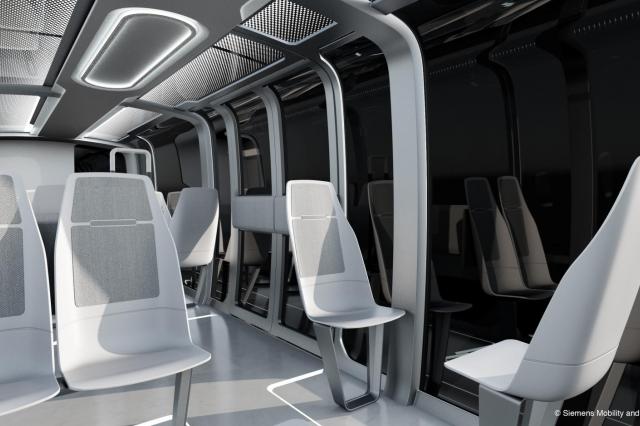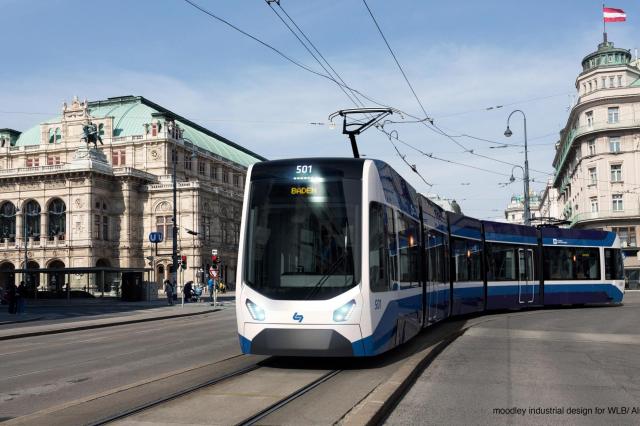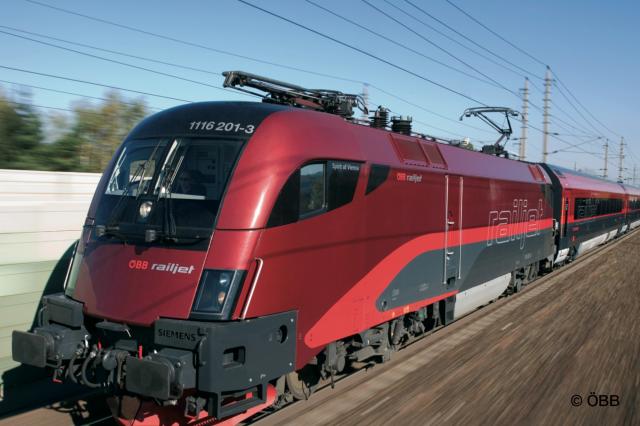 Technologies and Competences
moodley links business models with design and design with technology
More than 100 designers, strategists and technologists form a collective of specialists and interdisciplinary experts that connects four different units
Brand Identity – development, (re) positioning and design of brands 
Interactive – development of digital touchpoints between brands and digital products and services
Service Design – development and design of digital and physical processes, products and services 
Product & Industrial Design – development of innovative mobility and product design solutions 
Driven by deep conviction and joy for creating the world.  
Standards & Certifications
clients
moodleys national and international clients include start-ups after successful funding, grown-ups on the way to the next growth phase and established companies that want to further expand their leadership position or want to radically transform themselves. ÖBB, Siemens, Alstom /Bombardier, Stadler, Plasser & Theurer, CAT, Rosenbauer, DTM Electric, AVL or Skidata are just a few of the companies that moodley industrial
Last Update: 26 Jul 2021