Messfeld GmbH
We work to solve your problems!
Messfeld GmbH supports with technical services and products for industrial applications round maintenance.
Our skills range from engineering of complex technical measurement solutions to integrated energy- and condition monitoring and education in maintenance. The company was founded in 2006. Since the foundation R&D as well as constant improvement and innovation is the key factor for our success. We achieve international success with special expertise and competence and an excellent international network.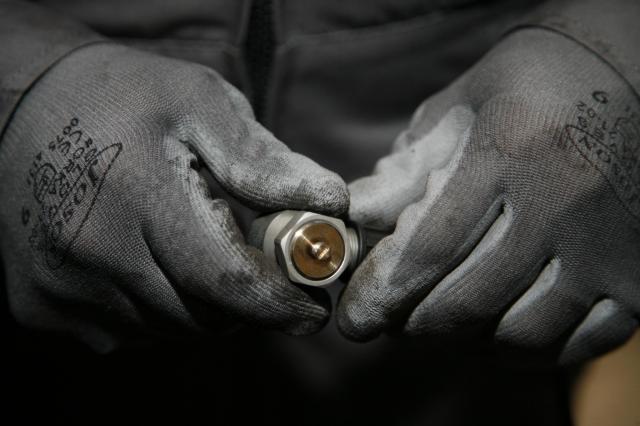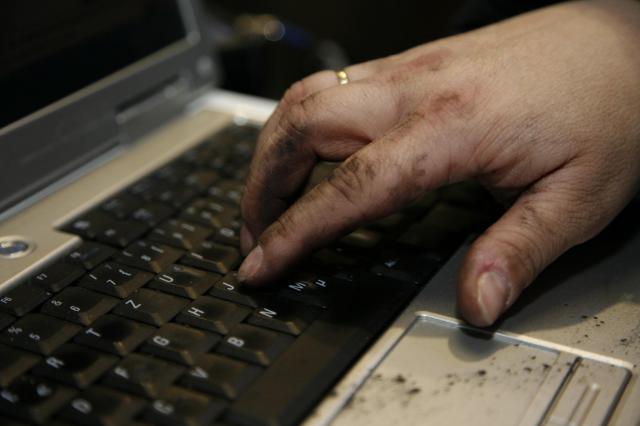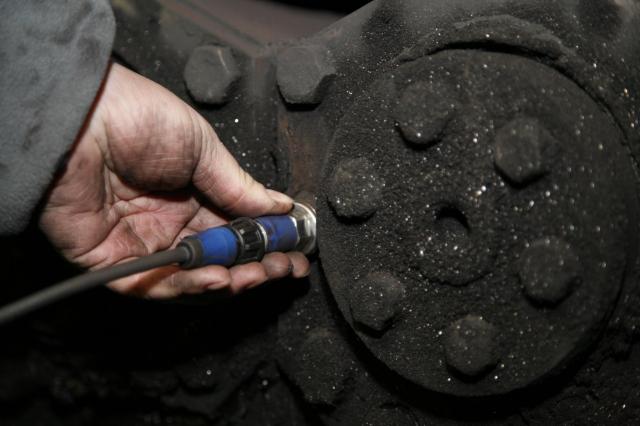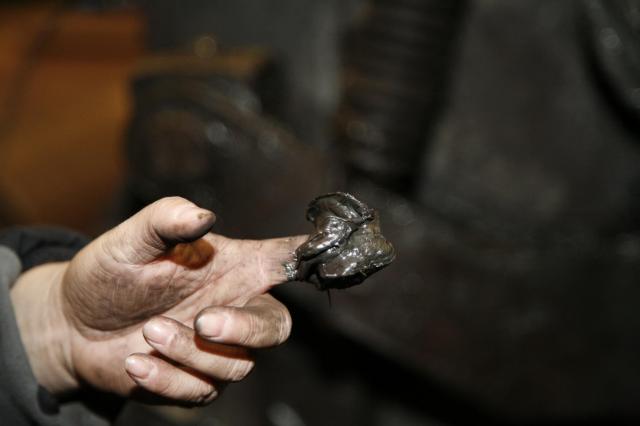 Technologies and Competences
maintenance expert: condition monitoring, predictive maintenance and industrial measurement
balancing and alignment
condition monitoring integration into automation
technical possibilities in the field of maintenance and their strategic use
choice of optimal CM-solution
excellent access to industrial sensoric
existing condition and energy monitoring testlab: testing environment for new technologies and applications
individual system-solution from mixed providers
optimized selection of soft- and hardware
partnerships with Siemens AG and Rockwell Automation GmbH
Standards & Certifications
Last Update: 9 Jul 2019