MC Mobility Consultants GmbH
MC Mobility Consultants is a consulting company, based in Vienna (Austria), established by former staff of German Rail and Austrian ÖBB Postbus.
MC delivers services in areas of consulting, planning, management and supports not only private and public transport enterprises, as well as transport institutions and international banks.
In order to meet our clients' needs, MC resorts to a network of more than 50 experts with average 20 years of professional experience.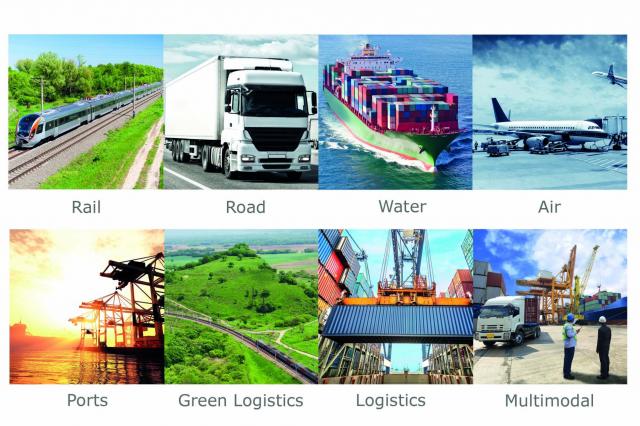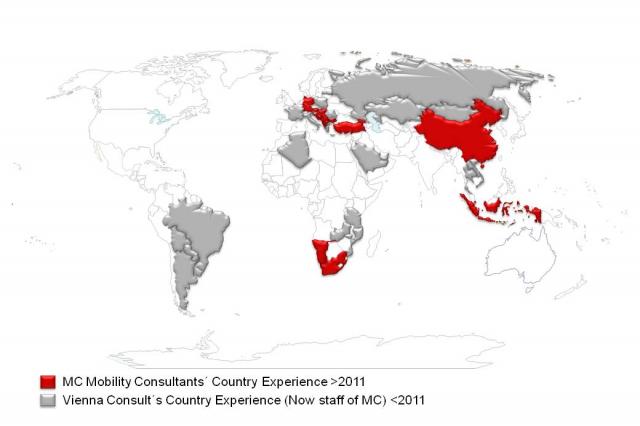 Technologies and Competences
MC Mobility Consultants offers senior consulting services and technological solutions worldwide in the following areas:
Institutional Reform and Sector Liberalization
Business Development and Feasibility Studies
Market Research, Funding and Sales Support
Logistics and Transport Solutions
Engineering Consulting
Safety-, Quality and Risk Management
Standards & Certifications
Last Update: 20 May 2019