Materials Center Leoben Forschung GmbH
The Materials Center Leoben (MCL) is one of the leading research centers in Austria, working in the field of materials science and technology. Goal of MCL's research focus "Integrated Computational Material-, Process- und Product- Engineering" is the matched development of new high quality materials, of new manufacturing processes and process chains, and of new reliable products. MCL provides high quality services in material characterization and numerical simulation.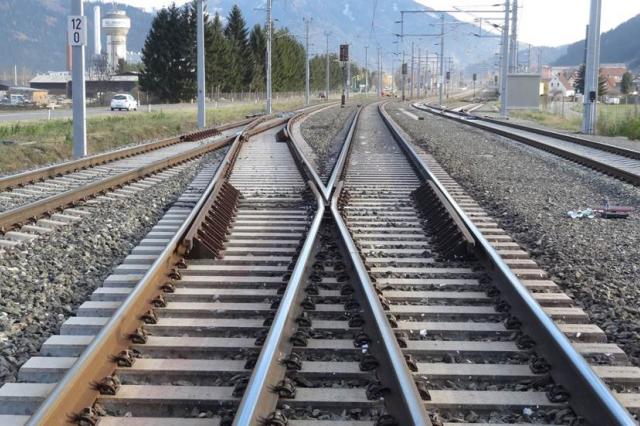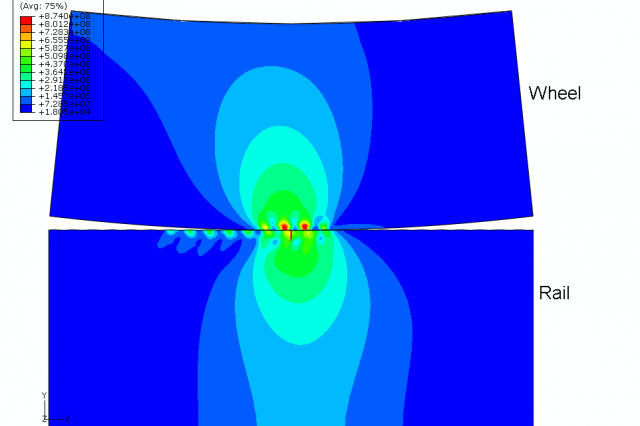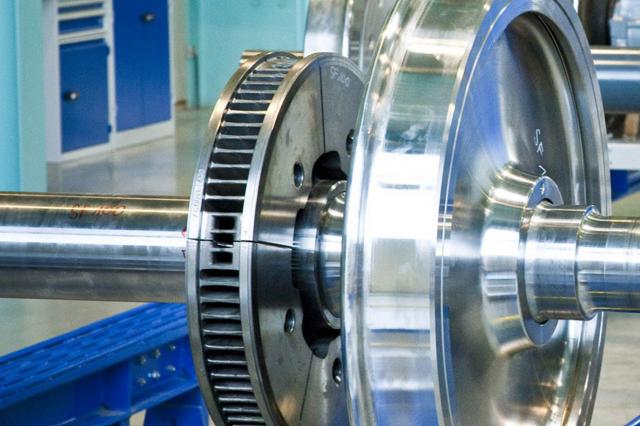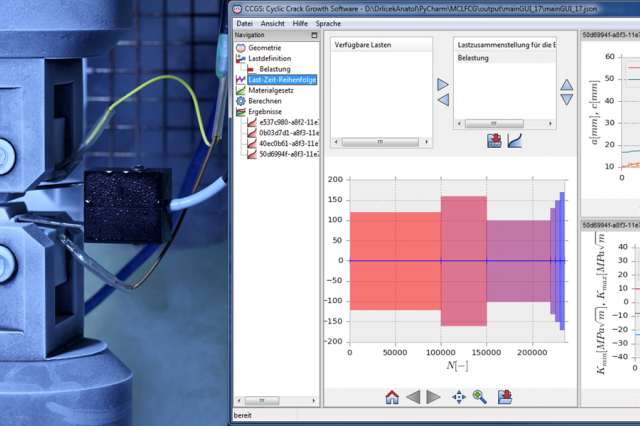 Technologies and Competences
MCL has a number of well-equipped testing laboratories e.g. for mechanical testing, failure analysis and residual stress measurement.
Furthermore MCL has well established experimental and numerical methods for:
RCF assessment;
Materials-oriented design of switches & crossings;
Optimization of maintenance strategies of rails;
Thermo-mechanical fatigue assessment of railway brakes;
Fatigue assessment, maintenance planning and life extension of railway axles;
Lightweight design and safe use of high strength steels;
Manu-facturing influences on local properties;
Condition monitoring of rail infrastructure and running stock.
Standards & Certifications
MCL has an ISO 9001:2008 Certification for internal and external services
MCL was certified as 'AUSTRIAN LEADING COMPANY'
Last Update: 8 May 2019