Maschinenfabrik Liezen und Gießerei Ges.m.b.H.
The company MFL with approximately 700 employees in Liezen ranks among the biggest mechanical engineering companies in Austria. Since many years the name MFL has been standing for quality, reliability, flexibility and efficiency.
The product portfolio covers engineering and manufacturing single parts and serial parts as well as complex machines and plants. Using the shell mould process MFL Steel Foundry manufactures high-quality steel castings for clients all over the world.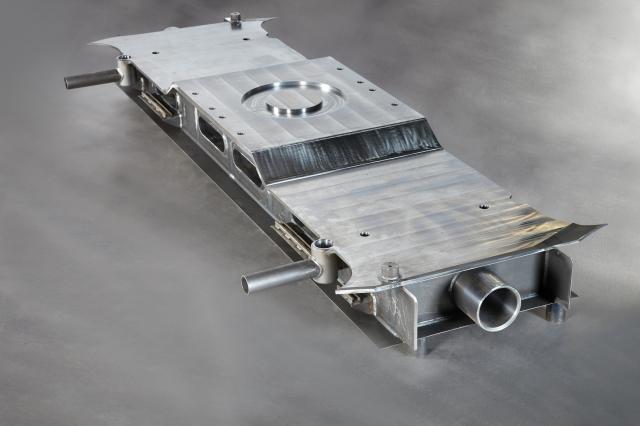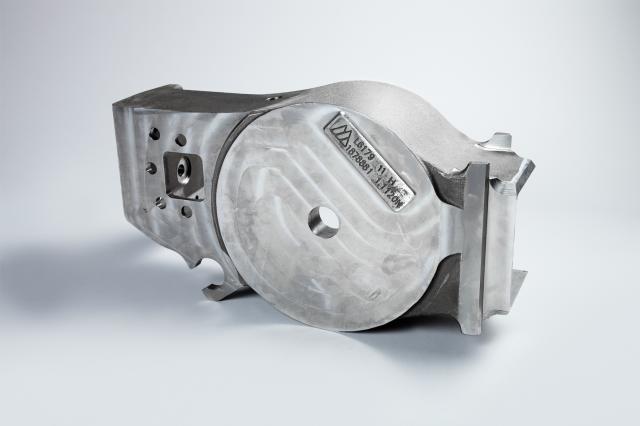 Technologies and Competences
Focussing on the clients' requirements MFL offers the complete value added chain in-house starting from steelcasting or cutting via welding up to mechanical machining. Particularly serial parts or recurrent components as well as machinery and equipment can thus be manufactured especially cost-efficiently and in reliable MFL-quality.
We are rail experts for:
High-safety parts
High-temperature or dynamically stressed welded components
Standards & Certifications
Deutsche Bahn AG
Schweißen von Schienenfahrzeugen und -fahrzeugteilen nach DIN EN 15085-2
Last Update: 27 Jan 2021