LEC GmbH
LEC is a leading research institution for large engine technologies and serves as a global innovation hub for sustainable energy and transportation systems.
Our research focus is on the massive reduction of CO2 and pollutants towards zero emissions.
Key features are the use of renewable energy sources as well as the optimization of the overall system by closing resource loops.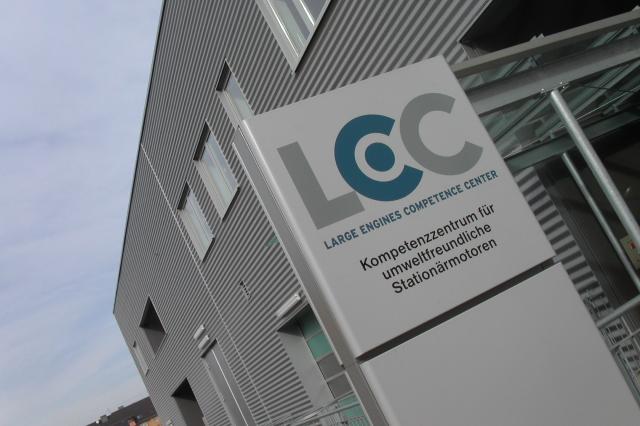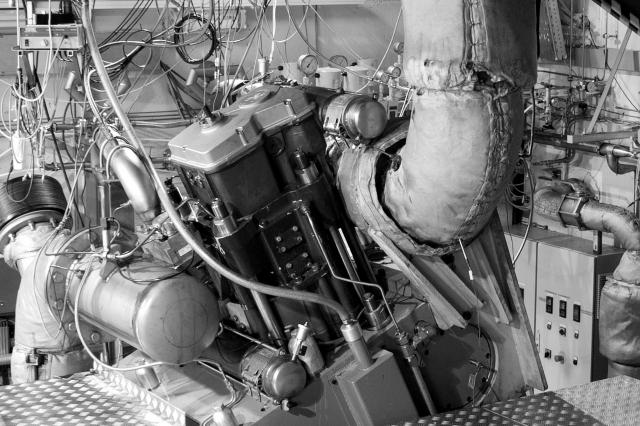 Technologies and Competences
Research and Development
Combustion and Fuels
Simulation and Validation
Digital Engine
System Integration
Software Solutions
Last Update: 4 Jul 2019