Know-Center GmbH
The Know-Center is Austria's leading research center for data-driven business and big data analytics. As a connecting link between science and industry, the Know-Center conducts application-oriented research in cooperation with other academic institutions and with companies. The Know-Center founded the European Network of National Big Data Centers of Excellence and was awarded the iSpace label in Silver as one of the leading Big Data Research Centers in Europe by the Big Data Value Association (BDVA).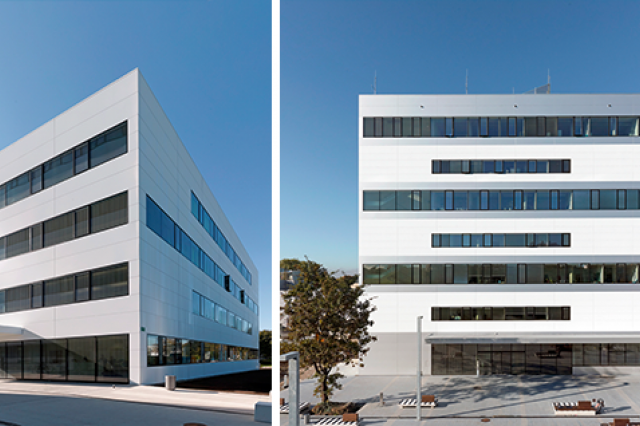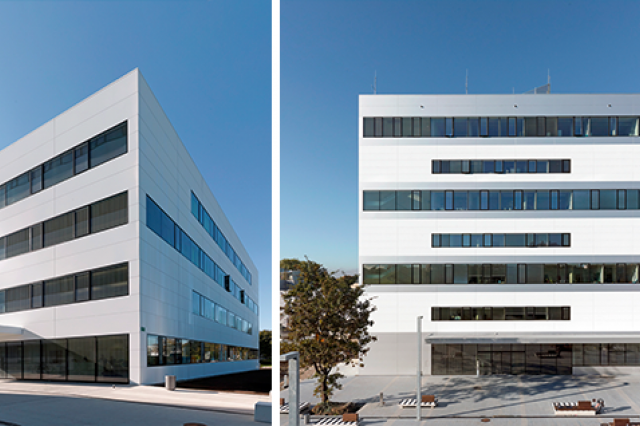 Technologies and Competences
Data-Driven Business considers business approaches that generate real business value out of unstructured data. In most cases, large amounts of data must be obtained from relevant sources, interpreted and utilized.
Big Data as well as live analysis pose a challenge to current technologies. With that regard, our areas Knowledge Discovery and Social Computing focus on big data with the aim of creating real added value for enterprises.
In Cognitive Computing, companies depend on people who implement, adapt and analyze them. Our integrated approach, anchored in our areas Knowledge Visualization and Data-Driven Business, takes advantage of the strengths of humans and machines interaction.
Last Update: 26 Jun 2019