Knorr-Bremse GmbH Division IFE Automatic Door Systems
IFE, based in Kematen/Ybbs, Austria, develops, manufactures and sales electrically driven entrance systems for railway vehicles.
The company sets new standards with its sliding and sliding plug doors for light rail vehicles, metros, regional and commuter trains as well as high-speed trains and passenger coaches. More than one million IFE entrance systems are in daily use worldwide.
IFE is a division of the Knorr-Bremse GmbH, Mödling, Austria, and a member of the Knorr-Bremse Group.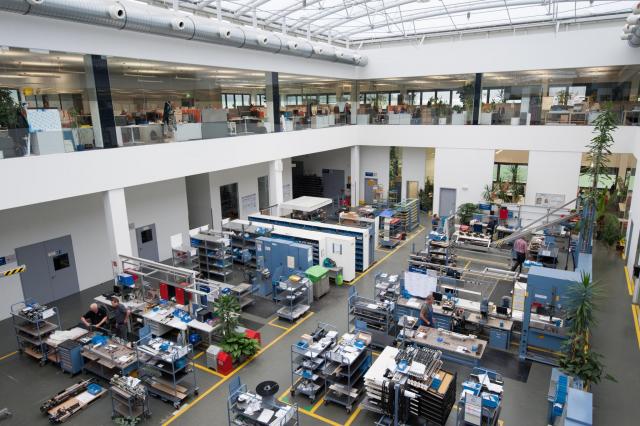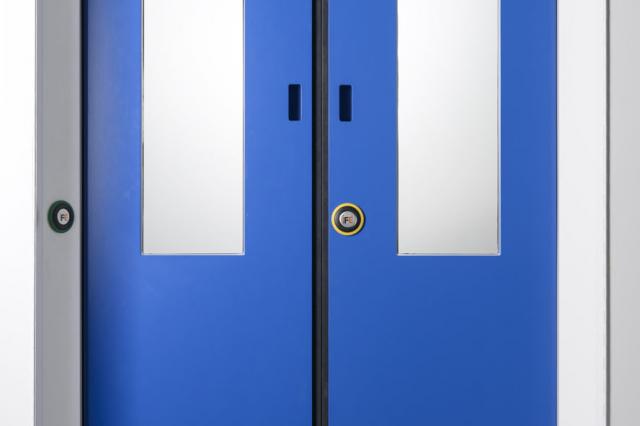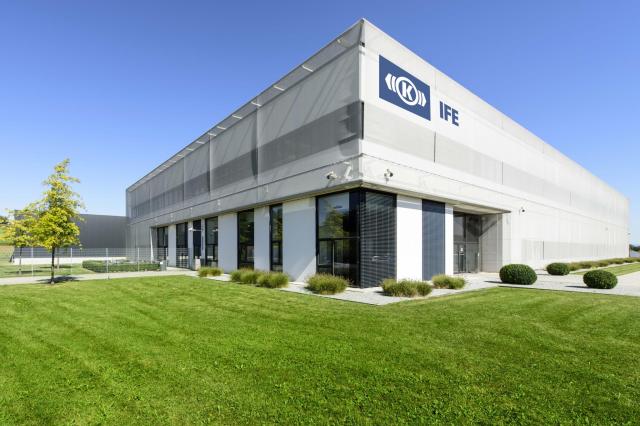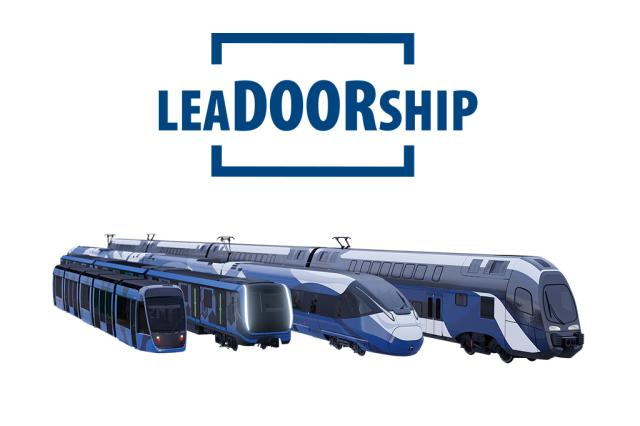 Technologies and Competences
Together with vehicle manufacturers and operators IFE consistently pursues the objective of improving entrance systems for rail vehicles and to revive the market with innovative impulses. At the location in Kematen / Ybbs, IFE has an extremely comprehensive in-house testing and validation centre, including a large-capacity climatic chamber, acoustic chamber and hydro pulse system.
Both our manufacturing sites in the Czech Republic (Brno) and in China (Qingdao) are supplying the complete product range and cover two major market areas. With our establishments spread all over the world we can offer our customers in Europe and Africa, Asia, Australia and America an optimal local support.
Standards & Certifications
IRIS
ISO 9001:2008
ISO 14001:2015
ISO 50001:2011
BS OHSAS 18001:2007
DIN EN 15085-2
DIN 6701-2
DIN EN 50126
DB Q1
Last Update: 17 Mar 2023