JOANNEUM RESEARCH Forschungsgesellschaft mbH, Institute DIGITAL
JOANNEUM RESEARCH develops solutions and technologies for commerce and industry in a wide range of fields and carries out advanced research on an international scale. By focusing on applied research and technology development, the INNOVATION COMPANY plays a key role in technology and knowledge transfer.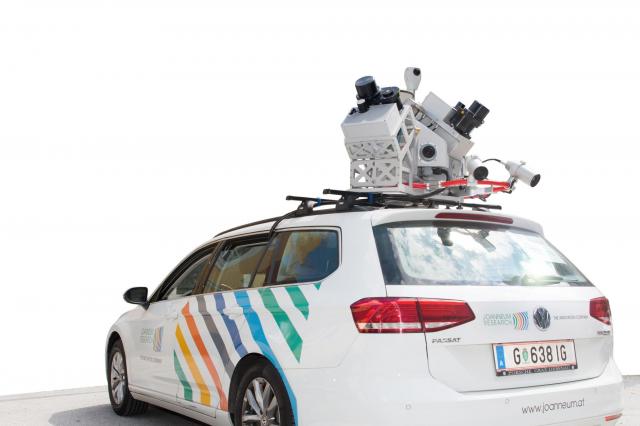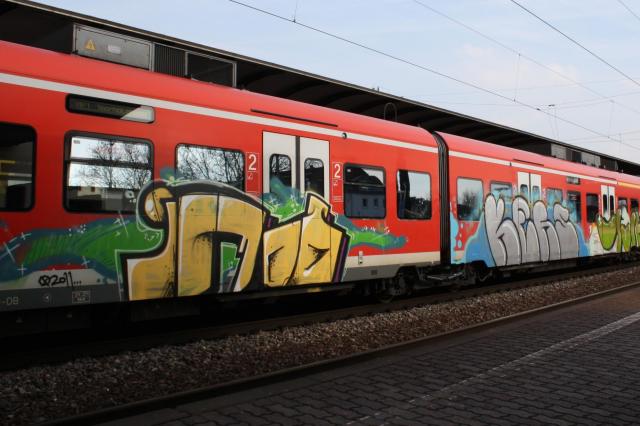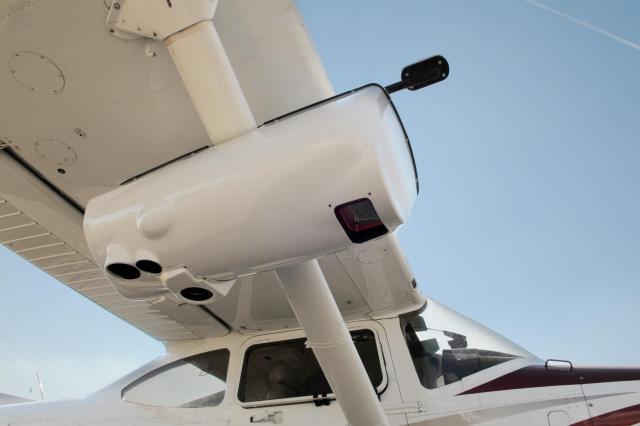 Technologies and Competences
The Institut DIGITAL is your trustworthy partner in the field of digital innovation and develops applied high tech solutions. Acoustic graffiti detection provides intelligent monitoring of the object and its environment, can reliably detect the act of spraying and prevent vandalism in critical infrastructure. 3D Mapping Technologies enable the data acquisition of road and tunnel infrastructure using aircraft, rail vehicles or drones with optical- (R, G, B, NIR, multispectral), thermal- and laser scanners to provide data for an automated risk assessment (" Asset Management ") and optimized maintenance. Mutually supervising complementary sensor systems are reducing the number of false alarms.
Last Update: 25 Jun 2019