IQSOFT Gesellschaft für Informationstechnologie m.b.H.
Innovation and competence since 1999
IQSOFT is an Austrian IT company. Since the company was started in 1999, we at IQSOFT have been supporting our customers in optimizing their business processes. Innovative IT solutions are the basis for achieving enterprise goals.
In almost 20 years, we at IQSOFT have built expertise in various speciality areas, focusing on digital transformation, geospatial technology, BIM (building information modelling), infrastructure companies (especially rail systems), enterprise portals and mobile Solutions.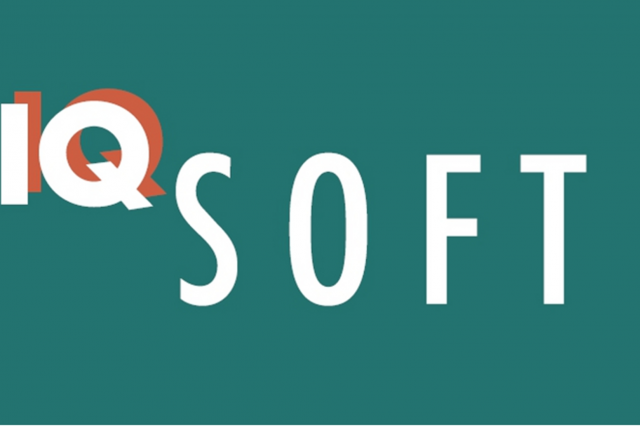 Technologies and Competences
Rail Infrastructure Solutions - track network, track geomatry, network information, measurement data management, asset management, switch inspection
BIM - Solutions
Big Data & Analytics
LIDAR - datamanagement
mobile solutions
crisis solutions
Last Update: 8 May 2019