HET Hochleistungs- Eisenbahn- und Transporttechnik Entwicklungs-GmbH
HET is an engineering-company with high R&D-competence in the fields of railway technology, fuel cell drive (for railway and street), development of container-converting-systems and cranes.
HET does research in these areas in cooperation with European universities and research institutions aiming at further development of its products, especially the "eHybrid-lokomotive", "CityLog EMF" and "Mobile Container Converter".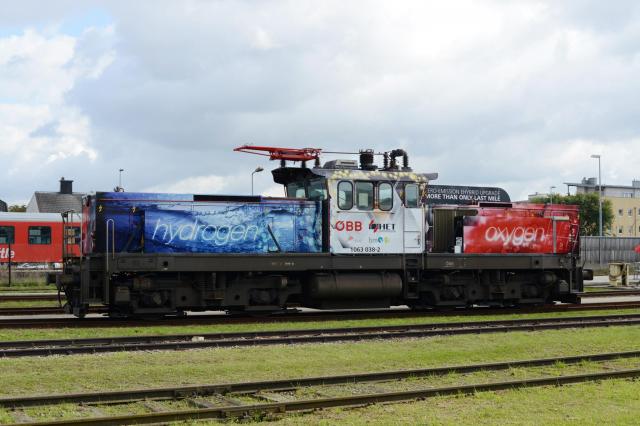 Technologies and Competences
Railway and fuel cell technology: HET develops components and complete special railway vehicles for different usage like for measurement and different rail maintenance. Next to typical engineering services, the integration of hybrid drives and energy recuperation systems (battery + fuel cell) is a big part of HET's know-how ("eHybridlok", "City Log")
Converting systems and cranes: HET develop specific crane solutions and container converting systems (e.g. "Mobile Container Converter") for their customers.
HET also does construction, FE-analysis, hydraulic or pneumatic for different kinds of industrial machines (telescopic wheel loader, plattform for lifting persons, ...)
Standards & Certifications
ISO9001:2008
DIN EN 15085.2
all relevant railway norms
Member "Fachverband Ingenieurbüros"
Member "Klimabündnis Österreich"
Last Update: 10 Jan 2018