Herbert KNEITZ GmbH
In the heart of Austria, Herbert KNEITZ GmbH develops and produces high-quality textiles for vehicle interiors. Modern fabrics in various manufacturing technologies create a pleasant atmosphere for drivers and passengers in the interiors of cars, trucks, buses and railways. The fabrics, which are manufactured according to strict European standards, are not only used on the seats, but are also used in interior design and have proven themselves over millions of kilometre.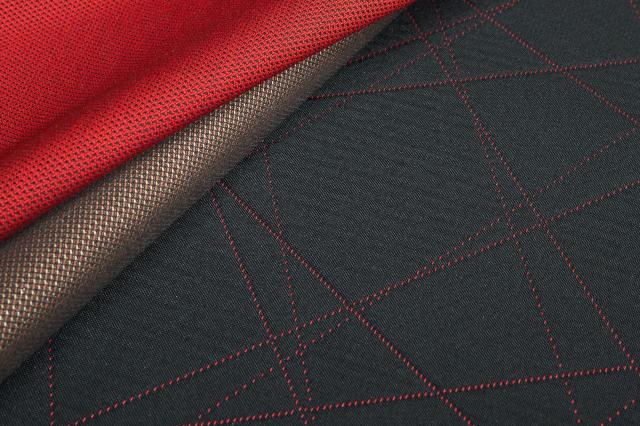 Technologies and Competences
Your future interior fabric must meet special requirements, or you would like a customised fabric that reflects your corporate identity? We will be by your side as your dedicated development partner. With their dedication, our well-trained employees ensure that attributes such as product safety and product quality are actively implemented on a daily basis.
Standards & Certifications
EN ISO 9001:2015
EN 45545-2
DIN 5510
NF F 16-101
BS 6853
GOST
PN-K
NFPA 130
Last Update: 26 Jun 2019