Getzner Werkstoffe GmbH
Getzner Werkstoffe is the leading specialist in the field of vibration isolation and protection. Its solutions are based on the products Sylomer®, Sylodyn®, Sylodamp® and Isotop®, all of which were developed and manufactured at Getzner's own facility. They are used in the rail, construction and industry sectors to reduce vibrations and noise, improve the service life of bedded components and minimise the need for maintenance and repairs on tracks, vehicles, structures and machines.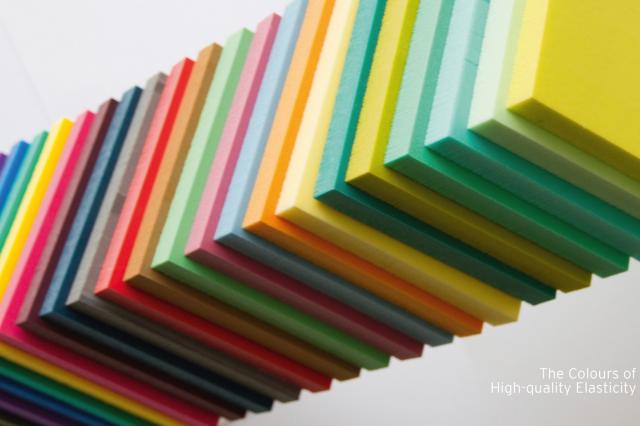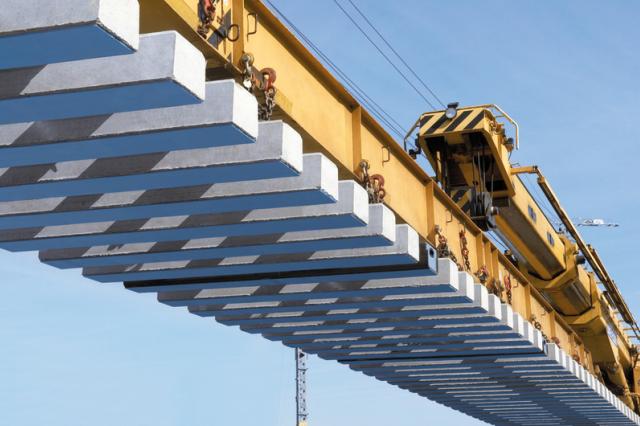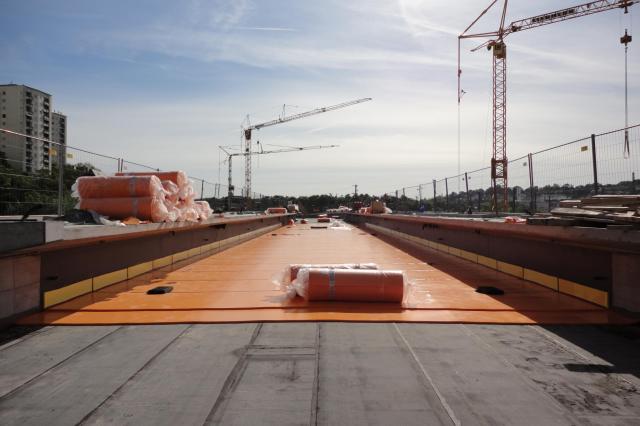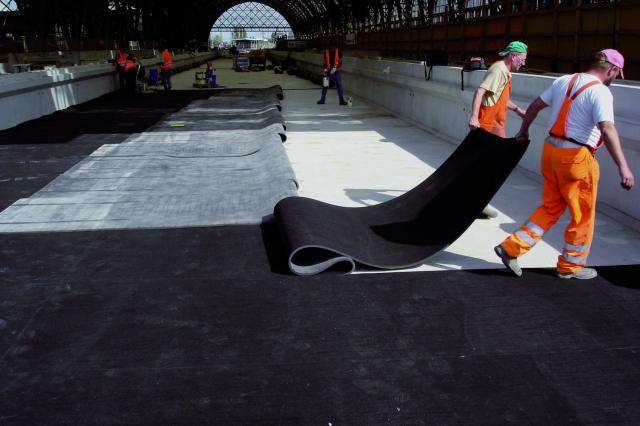 Technologies and Competences
Getzner Sylomer® and Sylodyn® solutions reduce vibrations and structure-borne noise generated by railways effectively and improve the quality of living and working conditions. These materials introduce more elasticity into the railway superstructure for less wear on the track components such as rails, sleepers and ballast. Rail operators find that the maintenance outlay and life cycle costs for their lines are considerably reduced.
Getzner works closely with a global network of partners, which includes engineering consultancies, construction companies, testing institutes and universities, to offer a wide range of services.
Last Update: 23 Nov 2020