Frauscher Sensortechnik GmbH
Track more with less: Frauscher wheel sensors and axle counters make it easier for system integrators and railway operators to obtain the information they need. Our intelligent and highly reliable products generate precise data for a wide range of railway applications. Various interfaces and supportive software tools make integration, commissioning, operation and maintenance even simpler. This package lets our customers harness the full potential of digitalisation.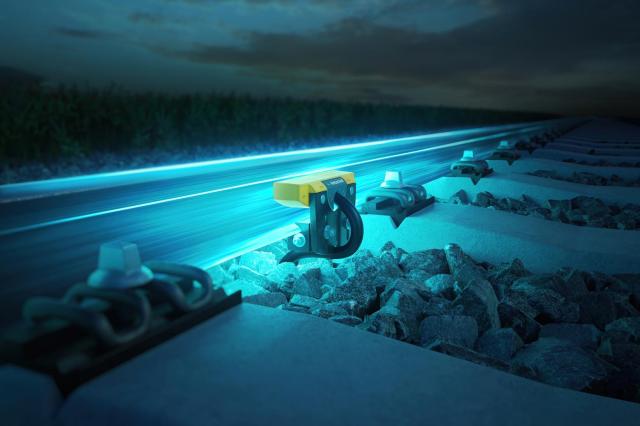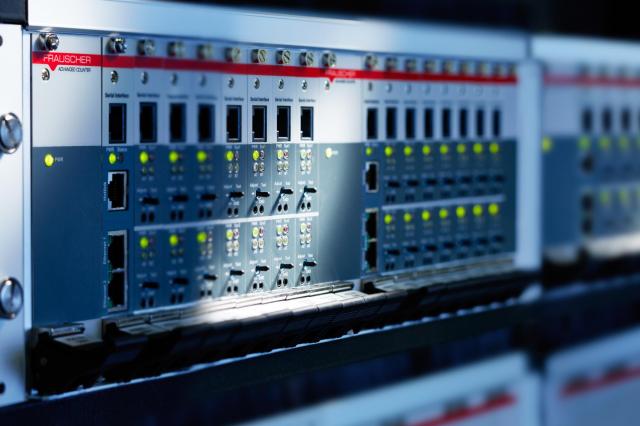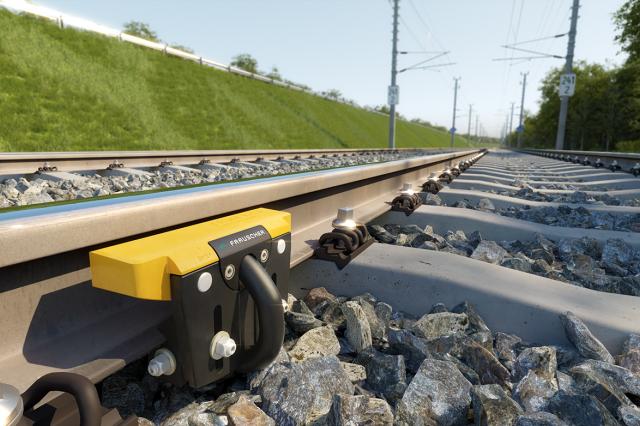 Technologies and Competences
Frauscher Sensor Technology is well known as a global leading expert in tracking and monitoring trains and infrastructure. Our products provide relevant information for safe and efficient railway operations: Frauscher wheel detection systems, axle counters and tracking solutions based on inductive sensor technology and Distributed Acoustic Sensing form an essential component of a wide range of applications. Based on our comprehensive services and trainings our customers are able to design, configure, install, adapt and maintain our systems by themselves.
Wheel Detection:
– Wheel Sensors
– Wheel Detection Systems
Axle Counting:
– FAdC®
– FAdCi®
– ACS2000
Standards & Certifications
IRIS Certification Bronze
IRIS Certification rules: 2017 and based on ISO/TS 22163:2017
Occupational Health and Safety Information System (OHSAS 18001)
Quality Assurance Systems (ISO 9001)
Environmental Management System (ISO 14001)
ISO 45001
Last Update: 19 Jan 2023