Evolit Consulting GmbH
Evolite is the ideal partner for your project.
Evolite has extensive international experience and offers comprehensive solutions in the mobility, industry and information technology business segments.
More than 80 experts are working at Austria.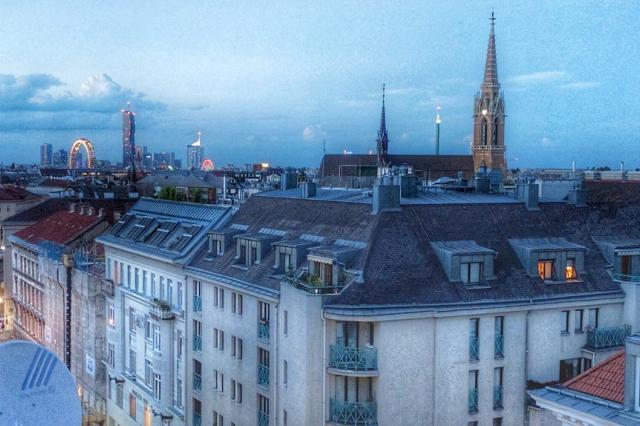 Technologies and Competences
Software Development:
Customized software solutions for each requirement and seamless safe integration. Naturally, you can count on our continuous support for your software operations.
Development of Railway Software:
We are experts in the development of software solutions for railway operators and the industry companies.
We understand software and railways:
To achieve high customer satisfaction and software quality, we rely on the interdisciplinary qualifications of our team, consisting of software and railway experts.
Full range of software solutions:
Our portfolio includes both safety-critical software and non-safety-critical Software.
Last Update: 12 Dec 2019