ESTET Stahl- und Behälterbau GmbH
For more than 35 years, the family-run steel construction company has built on the strengths competence, reliability and flexibility. The long-term success is based on professional expertise and quality awareness, on experienced values and enthusiasm with which new challenges are accepted. Products and services have changed over the years, while the method of handling has remained constantly the same - competent, reliable, with handshake quality.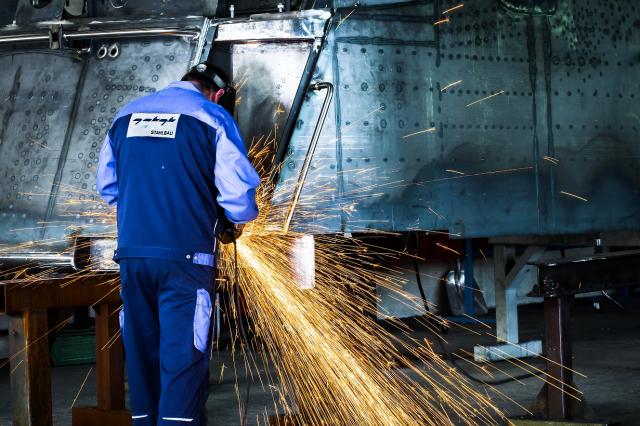 Technologies and Competences
The production of core components with an emphasis on welding technology, special plant and fixture constructions as well as turnkey industrial buildings, are ESTET's main business areas. ESTET is working with a range of steels from construction steels to high-tensile fine-grained structural steel. The certifications of the company such as the certification according to DIN EN 15085-2 CL 1, the highest class for the welding of rail vehicle parts or the certification according to DIN EN 1090-2 EXC 4, the highest execution class for the manufacturing of steel and aluminum structures, speak for high-quality performance.
Standards & Certifications
DIN EN 15085-2 CL 1
EN 1090-2 EXC 4
ÖNORM EN ISO 3834-2
ISO 9001:2015
BS OHSAS 18001:2007
Last Update: 8 May 2019