dotspot.IT Service GmbH
dotspot.IT Service GmbH develops software which automates firm's core processes.

Cleaning Database 2.0
dotspot.IT's Cleaning Database 2.0 is a software solution for the planning, data capture, control, billing and analysis of all cleaning services for the whole vehicle fleet. It integrates with the firm's existing software solutions and provides an unprecedented degree of predictability, quality assurance, control and analysis.

dotspot.IT provides an uncomplicated solution which is immediately operable and requires no infrastructure.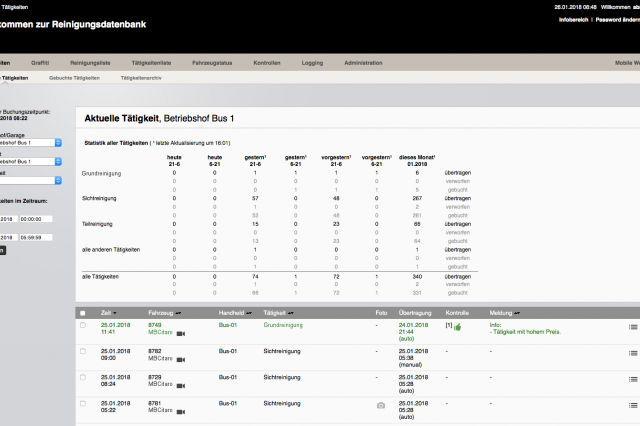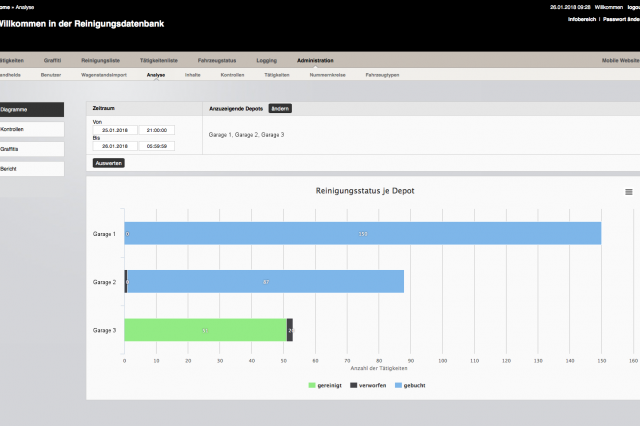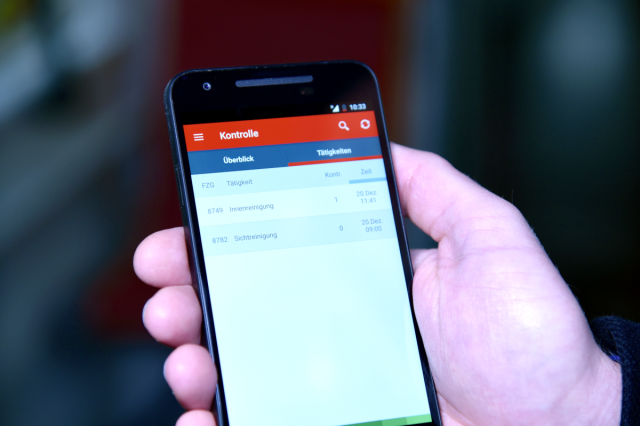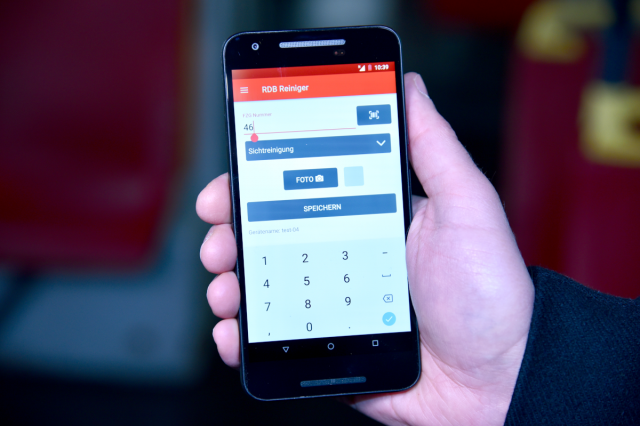 Technologies and Competences
Requirements engineering
Functional specifications
System architecture
Design
Software development
Last Update: 8 May 2019