DEWETRON GmbH
DEWETRON is an Austrian manufacturer of highly intuitive, end-to-end Test & Measurement Systems designed to make the world more predictable, efficient and safe. DEWETRON systems are modular in design allowing us to deliver reliable measurement data and provide flexible, needs-based data acquisition capability to the Energy, Automotive, Transportation and Aerospace industries.
Our strengths lie in customized measurement solutions that are immediately ready for use while also being quickly adaptable.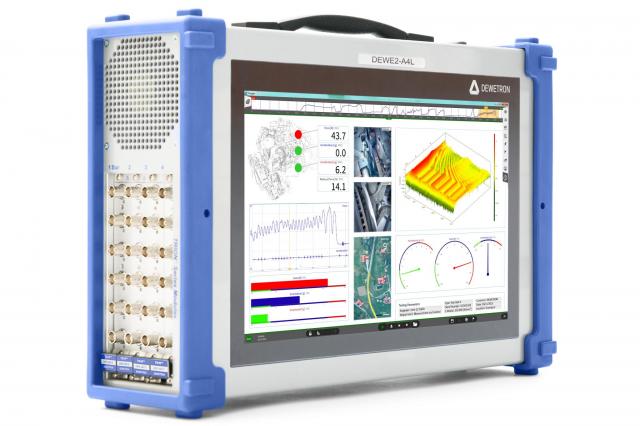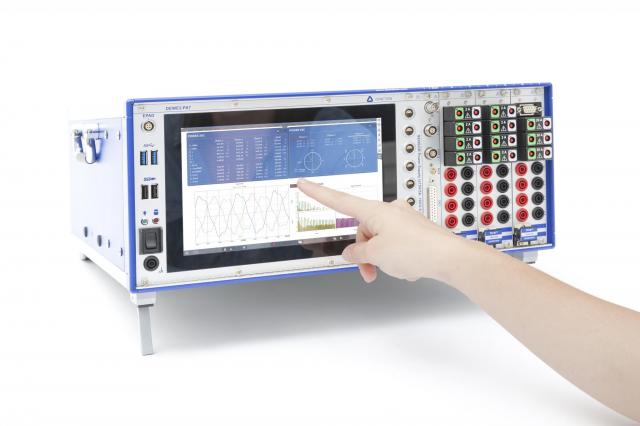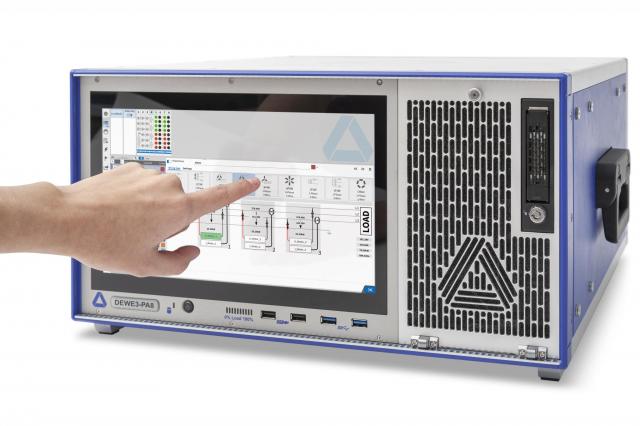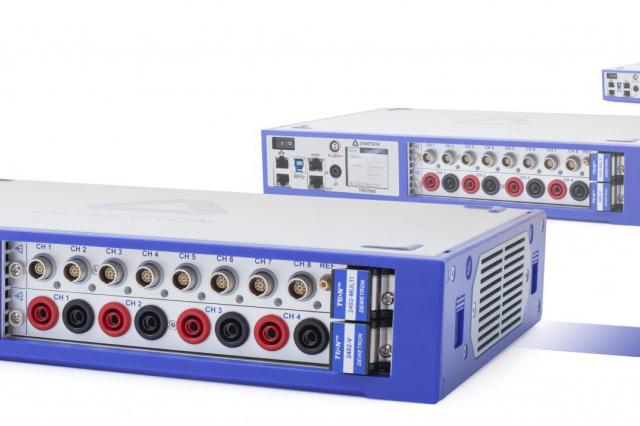 Technologies and Competences
Modularity and customization have always been part of the DEWETRON philosophy: Finding the best solution for and together with our customer, anticipating their requirements and adjusting our knowhow to future challenges. To this day, the modular principle is basis of all DEWETRON systems and it makes it possible to build both application-specific instruments and customized solutions of highest quality delivered in a short time.
What we offer:
Power Analyzer
Data Acquisition Hardware
Measurement Software OXYGEN
Signal Conditioning
Distributed Measurement
Standards & Certifications
ISO 9001:2015
ISO 14001:2015
Winner of Austrian Export Award 2017
Last Update: 4 Jul 2019