Boom Software AG
Rail Solutions offers a comprehensive portfolio of software solutions specifically developed for the international railway industry in order to increase efficiency through process optimization. We are known for more than 20 years of experience in the railway industry. We address the pain points of our customers and solve them with our software solutions. Customers can choose between custom solutions, which are specially developed based on individual customer requirements, and standard solutions. We talk rail and so do our solutions.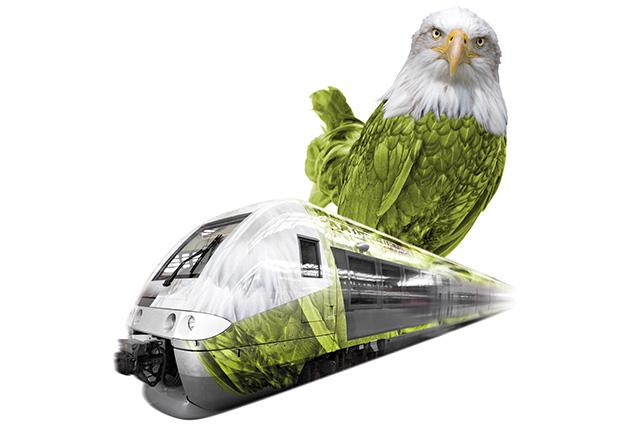 Technologies and Competences
The Rail Solutions product line includes the modules:
Rail Workshop
Rail Asset including Wheelset Management
Rail Fleet
Our software solutions support you in making your core business more efficient, productive and innovative. All three solutions are ECM conform, thus support companies in complying with international standards. The consistency of all three modules makes the Rail Solutions products so unique. You receive interfaces between Rail Asset, Rail Workshop and Rail Fleet, which makes an iterative coordination possible. With Rail Solutions you get the possibility of Total Customizing. This allows you to adapt the software to your processes.
Last Update: 18 Aug 2020