APUS Software GmbH
APUS stands for a digital future of trust and confidence, for ethical digitalization, for software products and services that make people's lives better.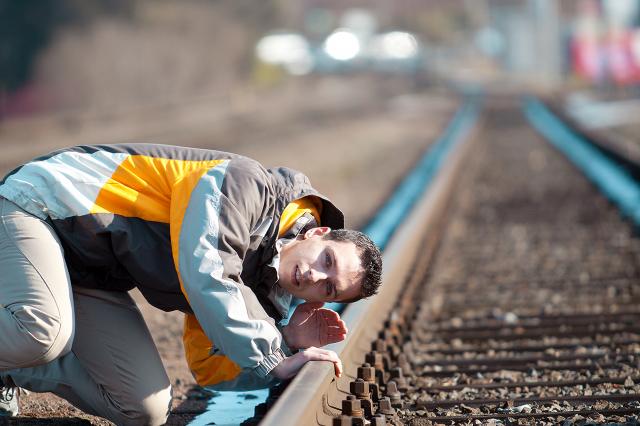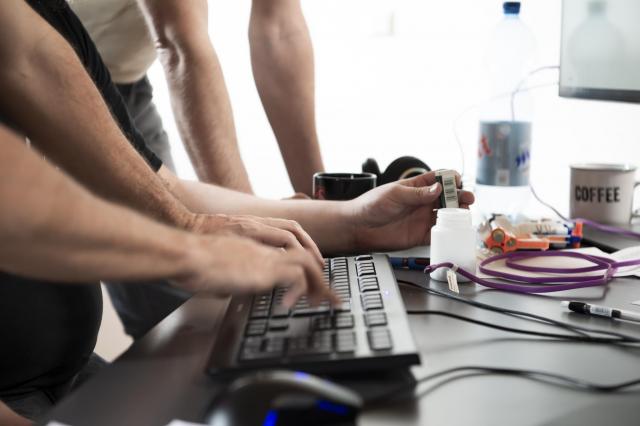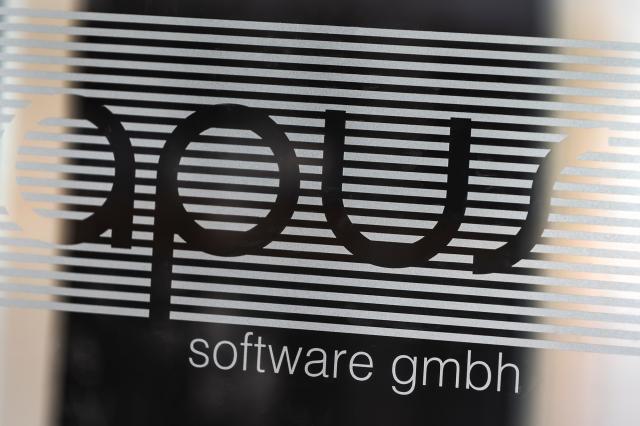 Technologies and Competences
Since 1987 we have specialized in providing software solutions for complex tasks. We plan and execute client projects with the greatest care, beginning long before the actual implementation. We approach every client relationship from a partnering perspective, and do not set out to merely sell products, but instead develop complete solutions. We accompany clients throughout the software lifecycle process, and consider that we have reached our goal only when clients are satisfied with the quality of our work and with our solutions.
Last Update: 5 Jul 2019