AIT Center for Vision, Automation & Control
We are Austria's largest Research and Technology Organization and a powerful development partner for the industry and one of the top employers in the international scientific scene.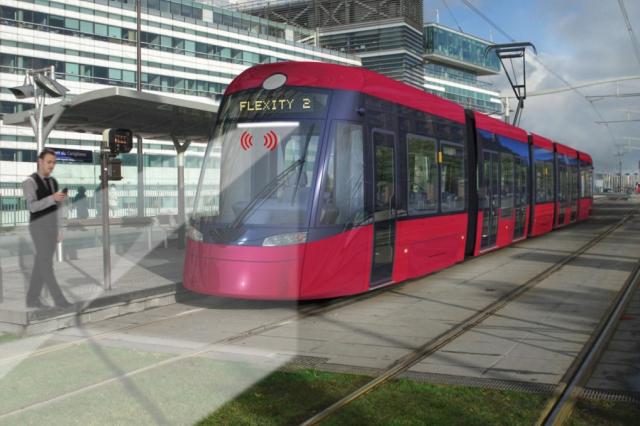 Technologies and Competences
Innovative 3D sensor systems open up a variety of new applications in the areas of transport, industrial automation, inspection and monitoring. In this context there is a need to solve fundamental problems such as 3D reconstruction of the environment, obstacle detection and object recognition, precise measurement of objects, self-localisation of the sensor system and path and movement planning in a reliable and efficient manner. 3D vision and modelling comprises a broad portfolio of research projects focusing on specific topics. We focus on research topics such as Autonomous Land Vehicles, Airborne Vision and Measuring the World.
Last Update: 14 Jul 2023