AICO EDV-Beratung GmbH
AICO founded 1981. Focuses on embedded systems and reusable software components. The development of core technologies became increasingly important, including real time communication and open software architectures. This resulted in cooperations with innovative software companies and research institutes, project management for the production of embedded systems in close cooperation with specialists from telecommunication industry.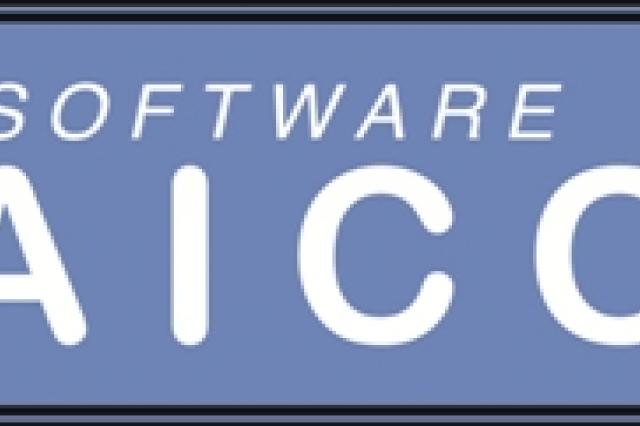 Technologies and Competences
Communication, E-Mobility, planning and support in design of  Infrastructur by digitalisation.
Methodes in energy efficient buildings. Cross sectoral digitalization by connecting remote systems.  
Applied research Feasibility stud'ie i.e. design, planing infrastructur im Intelligent Assyst for
Motivation using the Rail services
Last Update: 18 Nov 2020