ACstyria Mobilitätscluster GmbH
ACstyria Mobilitätscluster GmbH integrates members of the Austrian mobility industry and strengthens Styria's position as an internationally renowned region of research, developement and production.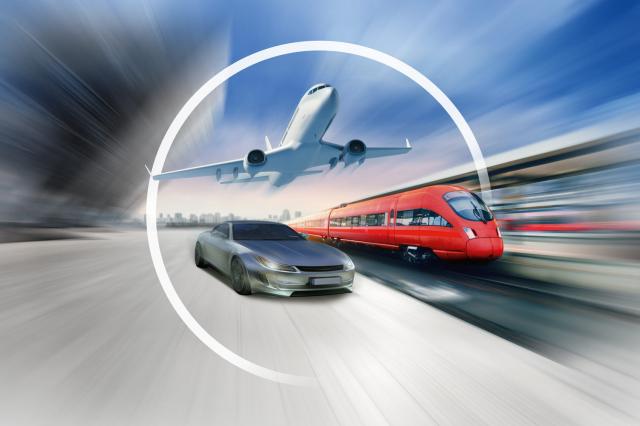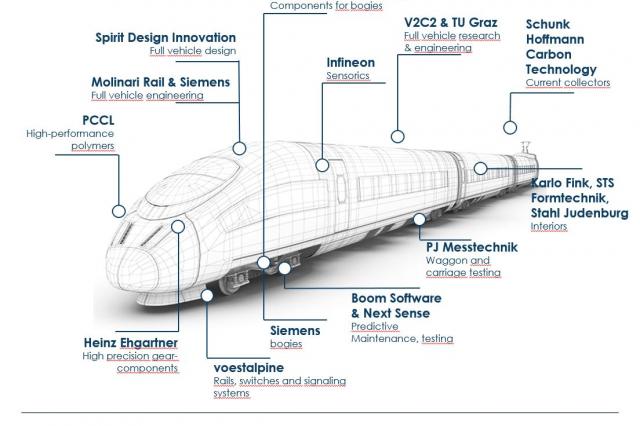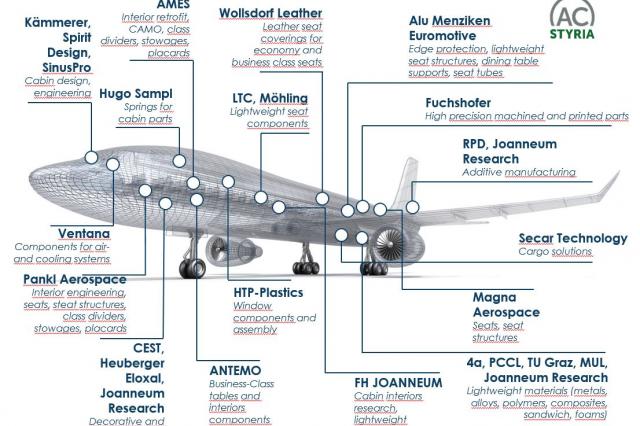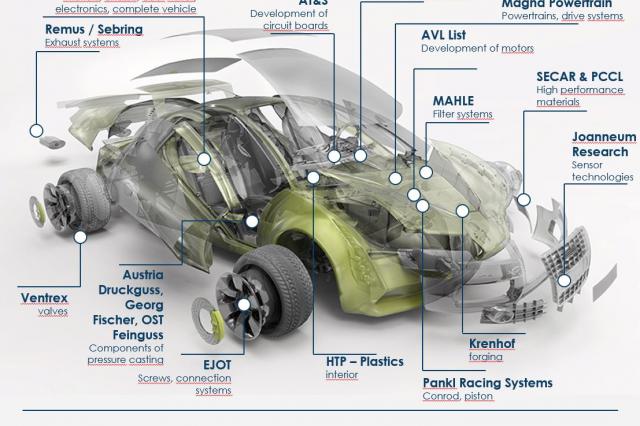 Technologies and Competences
Increasing the competitiveness of the members and assure the national added value and employment
Building a regional delivery landscape as the basis for common internationalisation activities.
Development of model regions in the field of mobility.
Increasing the innovation-capacities of Enterprises.
Creation of synergies and knowledge transfer between the fields of competence Automotive, Rail Systems and Aerospace.
Positioning of Styria as an attractive training location for young people as well as for policymakers.
Last Update: 2 Jul 2021