AIT Center for Mobility Systems
We are Austria's largest Research and Technology Organization and a powerful development partner for the industry and one of the top employers in the international scientific scene.
Mobility is a fundamental core element of our society. At the Center for Mobility Systems, around 100 experts are developing holistic mobility solutions for the future based on the interrelation of passenger mobility, mobility of goods, and transport infrastructure, with a focus on efficiency, safety, ecological sustainability and the human factor.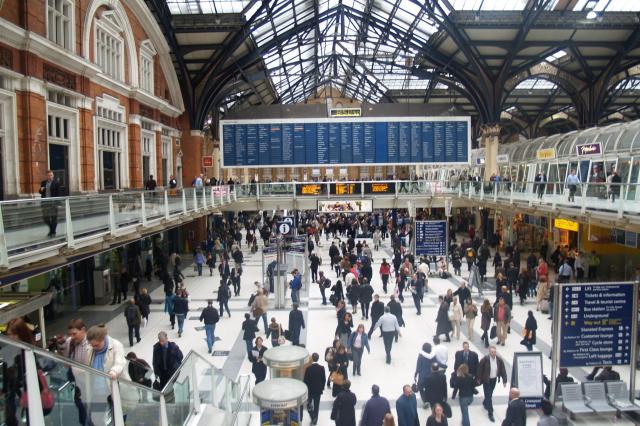 Technologies and Competences
Our focus on Mobility as a System in the area Railways:
Standards & Certifications
DIN 4150-1: Erschütterungen im Bauwesen - Teil 1: Vorermittlung von Schwingungsgrößen
DIN 4150-2: Erschütterungen im Bauwesen - Teil 2: Einwirkungen auf Menschen in Gebäuden
DIN 4150-3: Erschütterungen im Bauwesen - Teil 3: Einwirkungen auf bauliche Anlage
ISO 2631-1: Mechanische Schwingungen und Stöße - Bewertung der Einwirkung von Ganzkörper-Schwingungen auf den Menschen - Teil 1: Allgemeine Anforderungen
ISO 2631-2: Mechanische Schwingungen und Stöße - Bewertung der Einwirkung von Ganzkörper-Schwingungen auf den Menschen - Teil 2: Schwingungen in Gebäuden (1Hz- 80Hz)
OENORM S 9012: Beurteilung der Einwirkungen von Schwingungsimmissionen des landgebundenen Verkehrs auf den Menschen in Gebäuden - Schwingungen und sekundärer Luftschall
OENORM S 9020: Bauwerkserschütterungen: Sprengerschütterungen und vergleichbare impulsförmige Immissionen
Last Update: 8 May 2019